Name: The Gift
Release Date: 26 October 2012
Developer: Alawar Entertainment/Anino Games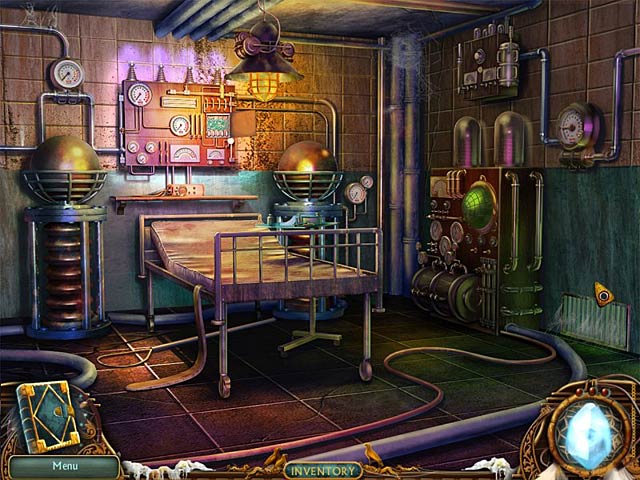 Alawar Entertainment is surely one of the HOG experts and when they teamed up with Anino Games, one of the very best casual game studios, their product is surely really great!
You will take on the role of a detective who has psychic power, you have visions! This is where the story starts, you have to solve a murder, learn about the dead bodies and expose the killer. The story is very strong in this game, it develops quite quickly and in an impressive way. You will get to talk with many characters from friends to foes; the dialogues are very well written and really interesting as well.
The graphics are gorgeous although they could be a little bit sharper. All scenes are very detailed and use a good range of colors. All special effects are also breath taking. The music, however, can be a little bit repetitive.
The Gift consists of many Hidden Object scenes. Fortunately, most of the items are big enough to find. Puzzles are really entertaining and some of them are fairly creative, some puzzle instructions can be confusing though.
There is no map in this game but that doesn't really matter since the gameplay is quite linear and there's not much of backtracking to do. The game has a satisfying length too, as a Standard Edition game, advanced players could expect around 3-4 hours of gameplay while some slower players can take much longer time.
To conclude, The Gift is very imaginative and thrilling psycho-detective game! It's also very well done and great on nearly every aspects.
Graphics: 4/5 Stars
Sound: 3.5/5 Stars
Story: 4.5/5 Stars
Gameplay: 4/5 Stars
Puzzles: 4/5 Stars
Control and Navigation: 4/5 Stars
Fun Factor: 4.5/5 Stars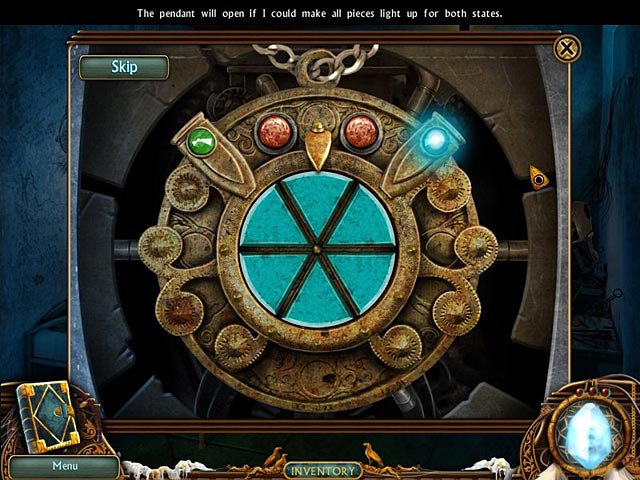 Rating: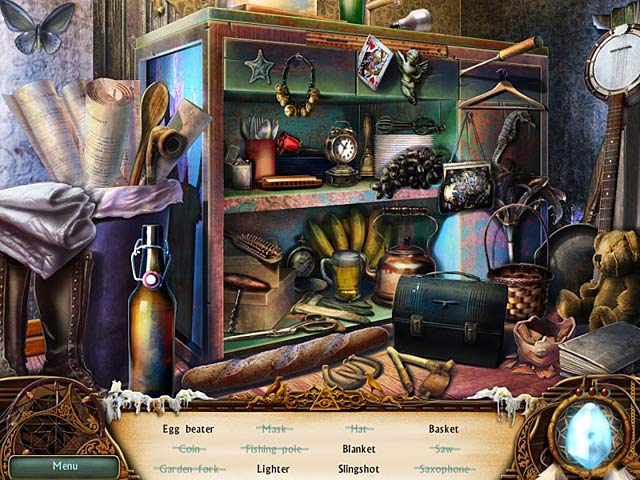 Looking for similar games? We recommend:
-
Twisted Lands: Origin
-
Brink of Consciousness: Dorian Gray Syndrome
-
Angelica Weaver: Catch Me When You Can
Share This: