Name: Mystery of the Ancients: Curse of the Black Water Collector's Edition
Release Date: 02 November 2012
Developer: Mariaglorum
For iPhone and iPod Touch
HD for iPad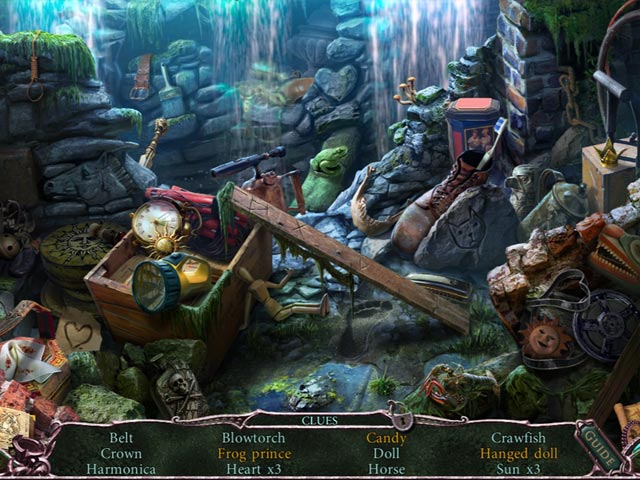 Mystery of the Ancients: Curse of the Black Water is the third Hidden Object game from Mariaglorium and we are really glad to see some huge improvements in every new release from the developers!
We wouldn't say that the plot of the game is 100% unique. Yes, the 'black-water' curse running through town is insanely interesting but the story is simply another 'life the curse' or 'defeat the demons' kind of story. We also have to say that dialogues are deliver too slowly although the voice overs are up to standard.
The gameplay is on the easy side but is not drab at all. Special effects are thoroughly stunning and all locations are very well crafted. Graphics are very clear unlike the cloudy ones in the previous game. Music is also really well done, this also count in the sound effects.
We are so lucky the developers decided to include an interactive map in the game. The interactive map in this game allows you to 'fast-travel' and it points any locations with available tasks and available collectibles. Map is extremely handy in this game, because if there is no map, the amount of backtracking will be unbearable!
Hidden Object scenes are easy and interactions are fairly interesting. Puzzles are doable, most of them are not very challenging but they are definitely entertaining!
The length and the ending of the main game is also very satisfying which is another notable improvement from
Lockwood Manor
. The Bonus Chapter is amazingly done and is surprisingly long which is very rare to find in today's CEs. We can't help but to say that we personally enjoy the Bonus Chapter more than the main game, the story makes some sort of sense and doesn't feel like it's stretch from the main game. Locations in the Bonus Chapter are mostly new and are very attractive while Hidden Object scenes are fully interactive which is awesome!
Mystery of the Ancients: Curse of the Black Water is surely a huge improvement from its predecessor both visuals, audio and gameplay. For those who are wondering whether to grab the CE version or not, the great Bonus Chapter that we described above should decide it all!
Graphics: 4.5/5 Stars
Sound: 4/5 Stars
Story: 4/5 Stars
Gameplay: 4/5 Stars
Puzzles: 3.5/5 Stars
Control and Navigation: 4/5 Stars
Fun Factor: 4.5/5 Stars
Extras: 4.5/5Stars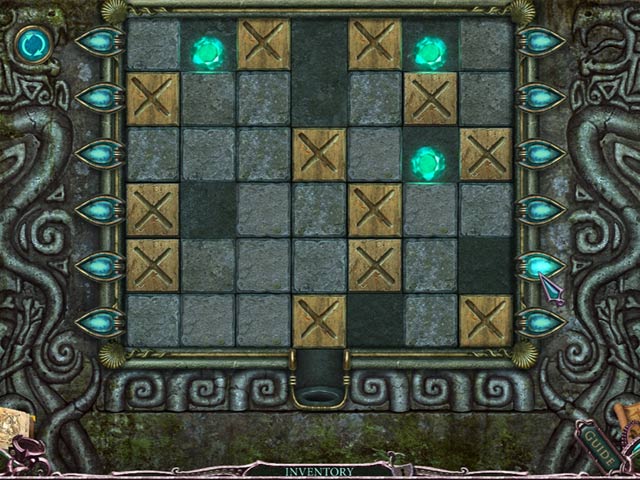 Rating: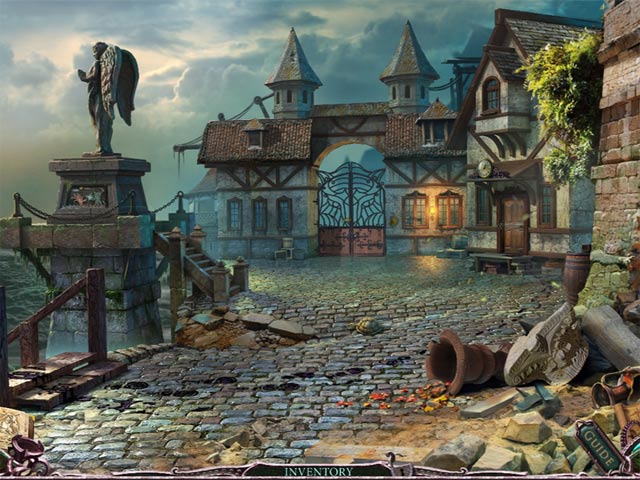 Looking for similar games? We recommend:
-
Witches' Legacy: The Charleston Curse
-
Dark Parables: Curse of Briar Rose
-
The Theatre of Shadows: As You Wish
Share This: