Name: Mysteries of the Mind: Coma Collector's Edition
Release Date: 05 November 2012
Developer: Vendel Games
HD for iPad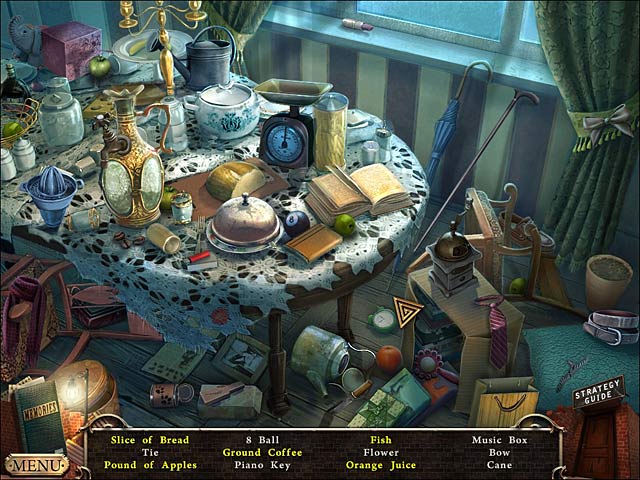 Vendel Games, the developers who previously brought us the famous Love Chronicles series and
Top Secret Finders
comes a new dark Hidden Object Adventure game, Mysteries of the Mind: Coma.
Mysteries of the Mind: Coma is not a spooky game although it may seem like one since the atmosphere is quite ominous. The story is kind of interesting, however, the theme of redoing the past is sure has been introduced to us times to times. On the other hand, some might found the story rather depressing, you have to deal with your own family both the unpleasant deaths of your mother and father.
On the graphics aspect, it's very well done. The developers could have added some colors to the scenes as many scenes are in the same grey-tone. We also wish that the cut scenes would be more epic or have more exciting visual effects.
Hidden Object scenes are very standard junk piles with few interactions type while puzzles are also not so amusing. Luckily, the hint and skip button refill fast enough so you can skip the puzzles if you don't like them.
In addition, this game features a big amount of backtracking. There is no map provided but fortunate enough, the hint button acts very well as a transporter which allow you to jump to the location with available tasks. The length of the main game would lasts around 3-4 hours for more advanced players so it has quite a good length.
The Bonus Chapter is surprisingly great when compared to the relatively shallow main game. It has story which make sense, better graphics and less backtracking! Unfortunately, other extra content that the game included are only wallpapers, strategy guide and concept art which we considered pretty thin for a Collector's Edition game.
Mysteries of the Mind: Coma is a good enough game to play during your weekend but certainly not a MUST HAVE. We recommend you to get the Standard Edition since the bonus content of the Collector's Edition is not very well worth the price.
Graphics: 3.5/5 Stars
Sound: 4/5 Stars
Story: 3.5/5 Stars
Gameplay: 3/5 Stars
Puzzles: 2.5/5 Stars
Control and Navigation: 3/5 Stars
Fun Factor: 3/5 Stars
Extras: 3/5 Stars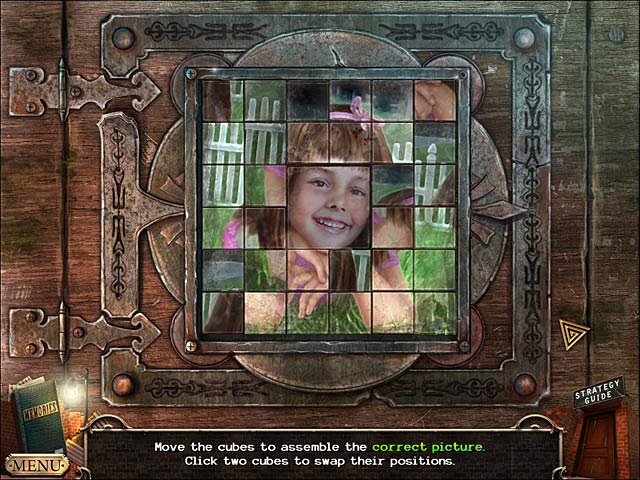 Rating: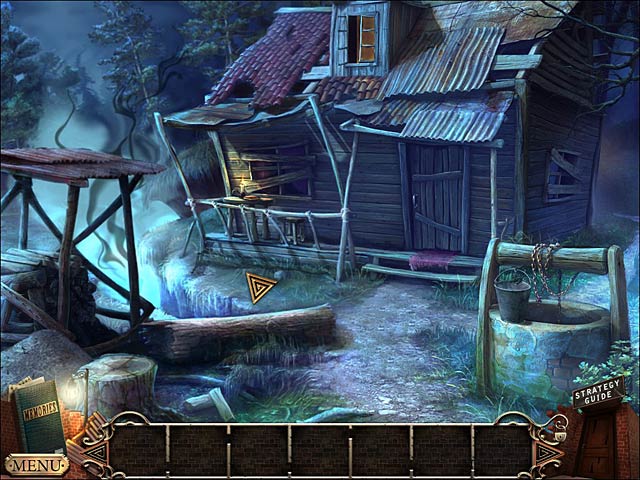 Looking for similar games? We recommend:
-
Reincarnations: Uncover the Past
-
Love Story: The Beach Cottage
-
Reincarnations: Back to Reality
Share This: