Name: Murder, She Wrote 2: Return to Cabot Cove
Release Date: 22 November 2012
Developer: Legacy Gasmes/ChaYoWo Games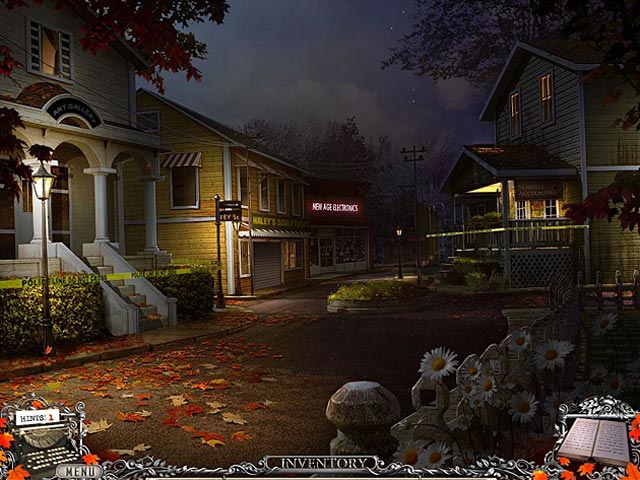 Here comes another Casual Game spin-off from the hit TV show. The first Murder, She Wrote is a great game, how about this sequel?
The game offers you three different mysteries to solve, all mysteries are pretty interesting and the story is very well told through different characters. You will meet many characters throughout the game from friends to foes, their voice overs are very good even though the animations are a little too static. Being said, the story is really captivating, in includes many unexpected twists as well to keep the game stays fresh all the time.
The graphics clear, beautiful and well polished. However, in Hidden Object scenes, items are sometimes blurry or too small so they are fairly difficult to find. Instead of a standard list of item names, you will get a similar list of item names but with missing characters, so you need to think before finding them. You can also collect typewriter keys to boost up the hint recharging time, the hint button work well both inside and outside of HO scenes.
The game gives you a good balance of difficulties of puzzles, some are hard while some are easy. Puzzles are not always original but they all related to the situation somehow so they're not at all feel out of place and always fascinating to play.
It's quite a pity that the game only consists of 3 Chapters, when being compared to its prequel which has 5 Chapters, this sequel feels short.
Murder, She Wrote 2: Return to Cabot Cove is short but fully packed with fun and excitement, it is surely a must-play for mystery solvers.
Graphics: 4/5 Stars
Sound: 4/5 Stars
Story: 4.5/5 Stars
Gameplay: 3.5/5 Stars
Puzzles: 3.5/5 Stars
Control and Navigation: 4/5 Stars
Fun Factor: 4/5 Stars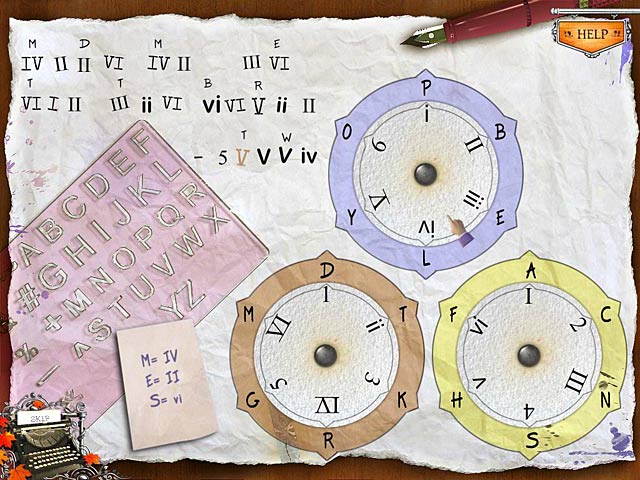 Rating: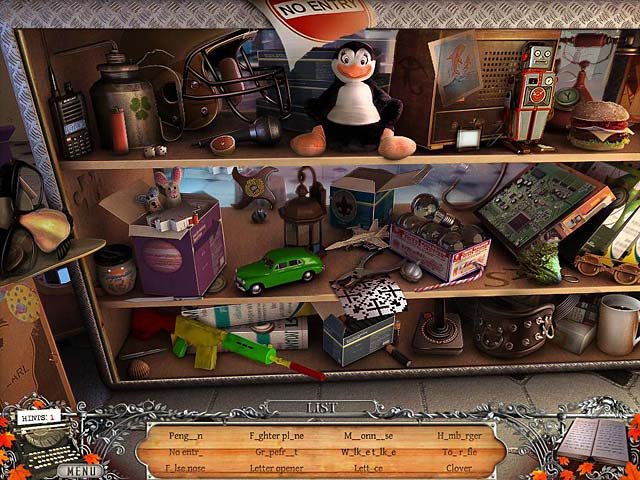 Looking for similar games? We recommend:
-
Criminal Minds
-
Ghost Whisperer
-
Agatha Christie: 4:50 from Paddington
Share This: