Name: Journey: The Heart of Gaia
Release Date: 08 November 2013
Developer: WaterLily Games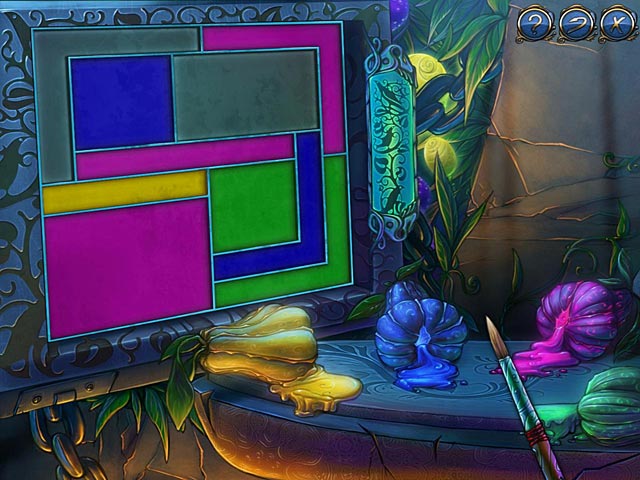 Journey: The Heart of Gaia is a family friendly Adventure game from WaterLily Games, the substudio of the well-known Frogwares Studio.
Journey: The Heart of Gaia is very different from other games in the genre, one main aspect that make its different and interesting is the graphics! Graphics in this game are inspiring cartoon drawings. Sure, not everyone will like it, some might found it too childish and it might not be their test, however, we actually found the cartoon-graphics to be very eye-candy and extremely attractive. All locations are brightly lit, color-filled and strangely beautiful!
Another thing that make it superior is the actual design of the game. From the nice character design to the surprisingly relaxing gaming experience! Music and voice overs are especially good too. There is also a map in the game to prevent backtracking, so it is indeed very useful.
The story might not be terribly original but it includes some pretty nice twists. As you go along, you will make some friends and they will act as your helpers. Each character you meet has a different special ability which you can use to solve tasks and do things you can't do on your own.
One thing that the developers could improve to make this game perfect is the puzzles. As this is not a Hidden Object game, it relies mainly on the puzzles as well as the gameplay. Yes, Journey offers you a huge range of puzzle types but we wish to see some more creativity and new ideas put in those puzzles. We didn't say that the puzzles are not fun, they are definitely entertaining but a few more turns would be appreciated. Moreover, the hint and the skip buttons refill rather slowly even in the easiest mode.
Journey: The Heart of Gaia is one of those few games that literally stands out from the crowd, it has a very charming graphics and fantastic gameplay. It might not please everybody but it is definitely a great game to spend your time with after a stressful day.
Graphics: 4.5/5 Stars
Sound: 4.5/5 Stars
Story: 3.5/5 Stars
Gameplay: 4.5/5 Stars
Puzzles: 3.5/5 Stars
Control and Navigation: 4.5/5 Stars
Fun Factor: 5/5 Stars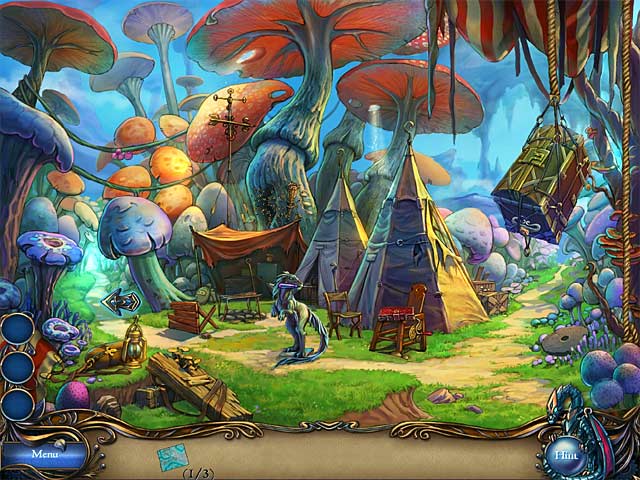 Rating: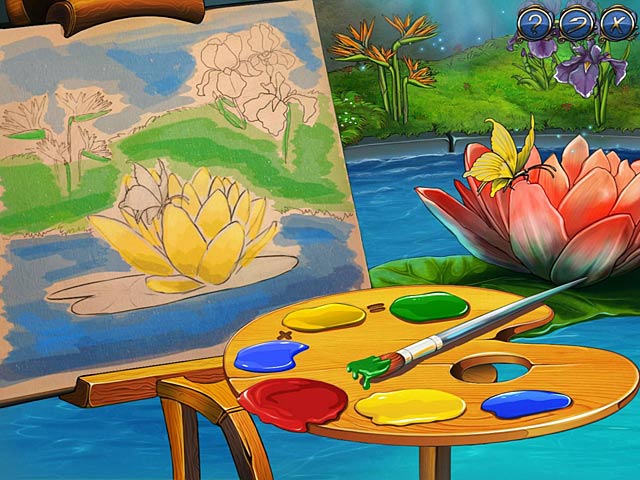 Looking for similar games? We recommend:
-
Inbetween Land
-
Snark Busters: High Society
-
Guardians of Magic: Amanda's Awakening
Share This: