Name: Cursed House 2
Release Date: 01 November 2012
Developer: FRH Games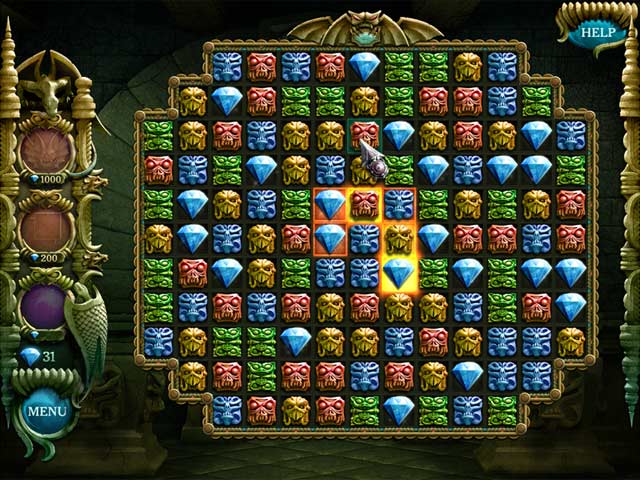 It has been a year since the last Cursed House, this latest sequel of Cursed House does a great job on living up players' expectations and FRH games even make it better!
Same as the previous one, the graphics in this game are pretty awesome! They are attractive and bright, visual effects are especially stunning too. This greatness also comes to music, it's not annoying but really make the game much more exciting to play.
The task in this game is mainly to complete Match 3 boards, unlocking doors and to find your way out of this Cursed House. Although it's quite simple, it's actually quite fun to play. It feels like the game has purpose, not to just play for nothing, more focuses on the story would be grateful!
In Match 3 boards, there are several power ups which can be used. You can collect diamonds from clearing the tiles on the boards, these diamonds can be used to purchase power-ups. Power Ups are nothing relly new but they come in different forms as other games and they are indeed very helpful too.
There are two modes in this game, basically Untimed and Timed. In untimed mode, you don't have to complete the boards within the time limits, this is suitable for beginners or those who are not familiar with the genre. Timed mode is surprisingly challenging, not all levels are challenging but most of the do.
Cursed House 2 is an engaging Match 3 sequel, even though it is not very unique, it is surely very enjoyable as well as addicting.
Graphics: 4/5 Stars
Sound: 4.5/5 Stars
Power Ups: 3.5/5 Stars
Gameplay: 4/5 Stars
Fun Factor: 4/5 Stars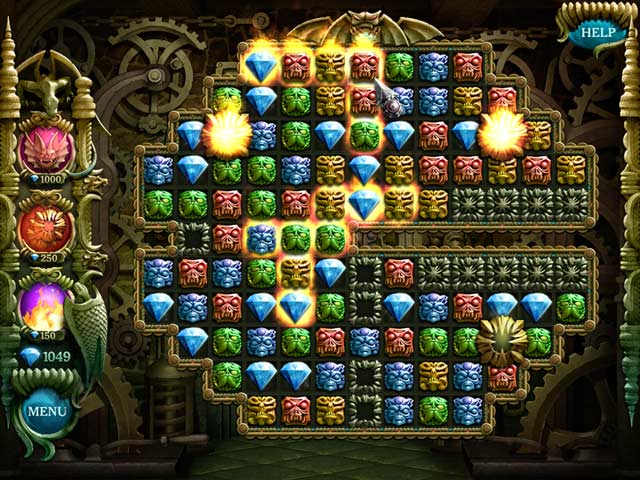 Rating: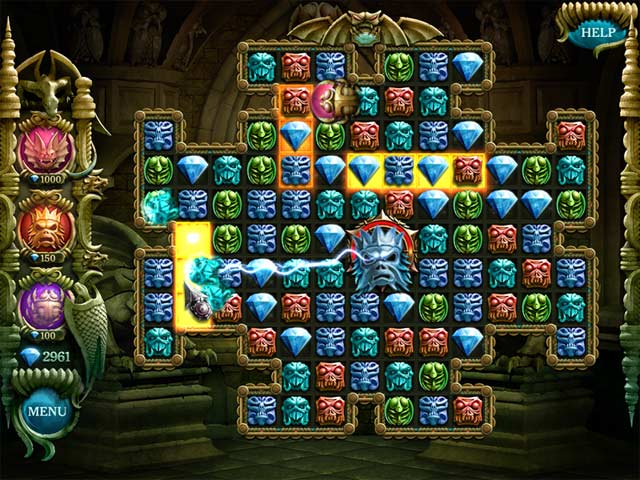 Looking for similar games? We recommend:
-Old Clockmaker's Riddle
-
Jewel Legends: Tree of Life
-
Azkend 2: The World Beneath
Share This: