Name: Cruel Games: Red Riding Hood
Release Date: 02 November 2012
Developer: Alawar Entertainment/Skywind Games
For iPhone and iPod Touch
HD for iPad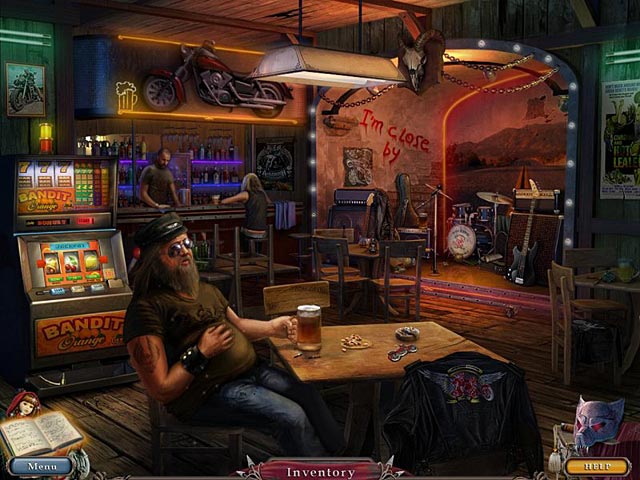 There has been so many Hidden Object Adventure games based on the twisted version of fairy tales lately, but The Red Riding Hood? We wonder why there is no developers consider that classic story yet, until this game...
Cruel Games introduces us another 'Kidnapping' story, however, this time with the addition of the Bid Bad Wolf and the Red Riding Hood which makes the story a whole lot more interesting. The story also develops pretty fast, we love the idea of the Big Bad Wolf leaving irony notes for the heroine to discover, very smart!
The graphics are also great, although a bit fuzzy at times but all locations are very nice to look at while there's a lovely mix of colors! Also, there's no special visual effects in this game, no snows, no rains, no thunderstorms and no sun rays so it should be quite impressive for those who found those effects a little bit annoying.
The Hidden Object scenes are brightly lit and objects are easy to find while puzzles are quite clever and not as easy as they might seem. We do have to complete the same Hidden Object scene more than one time but they are very well done so they might cancelled each other out.
The music are nothing spectacular but still well composed, voice overs are only available during cut scenes and they are relatively good as well. The game includes an interactive map which allow you to jump to another location as well as show you the area of interest. We are a little bit disappoint by the length, it is not incredibly short but we wish it could be longer.
Cruel Games is a well-made Hidden Object Adventure game that did everything right, it's not extremely innovative but not downright dull either.
Graphics: 4/5 Stars
Sound: 4/5 Stars
Story: 4/5 Stars
Gameplay: 4/5 Stars
Puzzles: 3.5/5 Stars
Control and Navigation: 4/5 Stars
Fun Factor: 4/5 Stars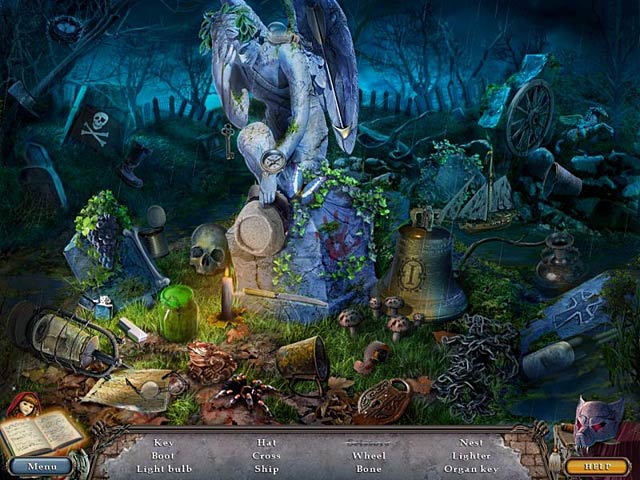 Rating: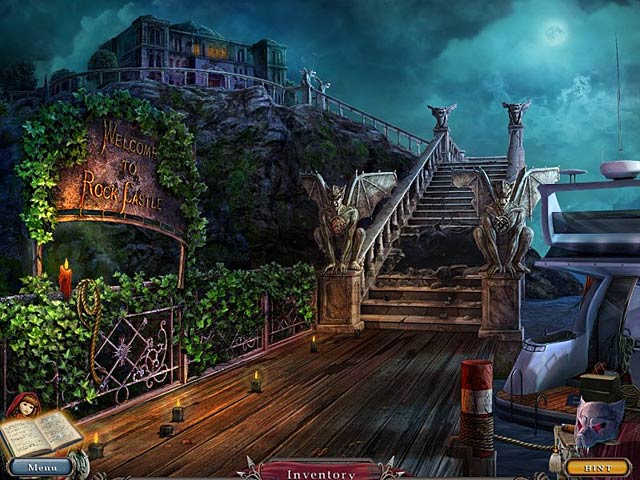 Looking for similar games? We recommend:
-
Grim Tales: the Legacy
-
Weird Park: Broken Tune
-
Mystery of the Ancients: Curse of the Black Water
Share This: