Name: Brink of Consciousness: The Lonely Hearts Murders Collector's Edition
Release Date: 19 November 2012
Developer: MagicIndie Softworks
For iPhone and iPod Touch
HD for iPad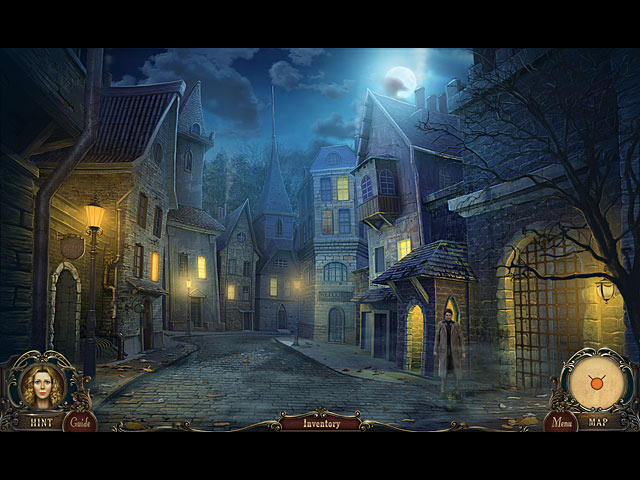 Remembered
Brink of Consciousness: Dorian Gray Syndrome
? It was an absolutely amazing game! Sad to say that this Hidden Object Adventure is nothing like the first but it is still incredibly entertaining!
We loved the idea of 'Telecom' from the first game, it makes the players feel like the villain follow you everywhere. We can't spot a single telecom in this sequel which is quite a shame because it is a very unique idea, anyway, Brink of Consciousness: The Lonely Hearts Murders is unique in its own way.
Brink of Consciousness: The Lonely Hearts Murders relies heavily on its story. The story about a serial killer is extremely creepy, you know nothing about the killer, no idea about why he killed the victims for, and it will make you chill to the bone when you think that the next one might be your daughter!
Yes, it may sounds like another 'rescue the daughter' kind of story but think game offers you much more than that. It includes a lot of unexpected twists and turns and the story develops very fast trough characters' conversations. Brink of Consciousness features a whole lot of dialogues, we found this a very innovative and interesting way to keep the story going but surely, many of you will find it pretty distracting. Lucky enough, the British-accent voice overs in this game are not vague and are brilliantly presented. You can skip the dialogues but you would missed some important details, we wish there is a Notebook or a Journal to keep track of the story.
Let's move on to talk about the visuals and audio of the game. Brink of Consciousness 2 sets in 19th Century London, therefore, the atmosphere is really chilly and classic. Graphics are crystal clear, attractive and are truly gorgeous! The animations are expertly done, characters are not jerky but move in a very smooth and natural way. Music is very appealing and fits the theme very well.
Moreover, the gameplay is amazing too! There is some backtracking but has not reached to the 'annoying' stage yet. There is a map which provides you with 'Point of Interests' marks but is not interactive. Hidden Object scenes are few and far between, they are not junk piles and include several items which required interactions. These interactions are not boring open the cupboard or look into the basket type, but they are 'real' interactions which involve some thinking! Puzzles are not very unique but feature enough twists to make them interesting.
The length is quite satisfying and the Bonus Chapter is equally great though a little bit too short. Other Extras are Strategy Guide, Soundtrack, Wallpapers, Screensavers and also, Developer Interview video!
Fans of
Dorian Gray
might found The Lonely Hearts Murders very different and seems like games from different series. Anyhow, Brink of Consciousness: The Lonely Hearts Murders is surely an excellent game which still really worth playing just for the story only. The production values is very high, gameplay is engaging and the graphics are simply outstanding. There are too many amazing things to say about this game that can't be expressed through words, you have to experience it!
Graphics: 5/5 Stars
Sound: 5/5 Stars
Story: 5/5 Stars
Gameplay: 5/5 Stars
Puzzles: 4/5 Stars
Control and Navigation: 4.5/5 Stars
Fun Factor: 5/5 Stars
Extras: 4.5/5 Stars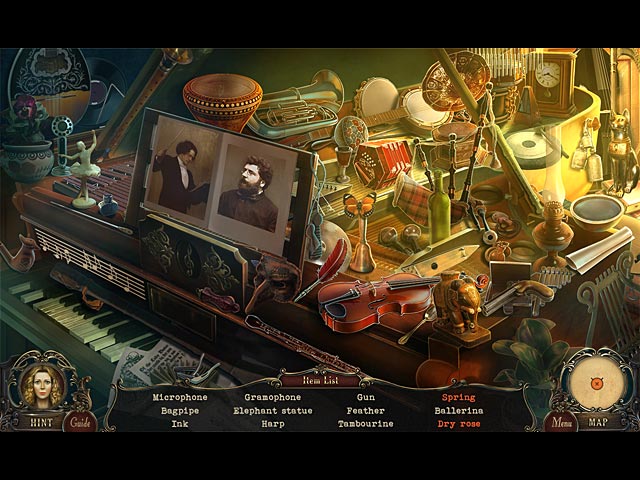 Rating: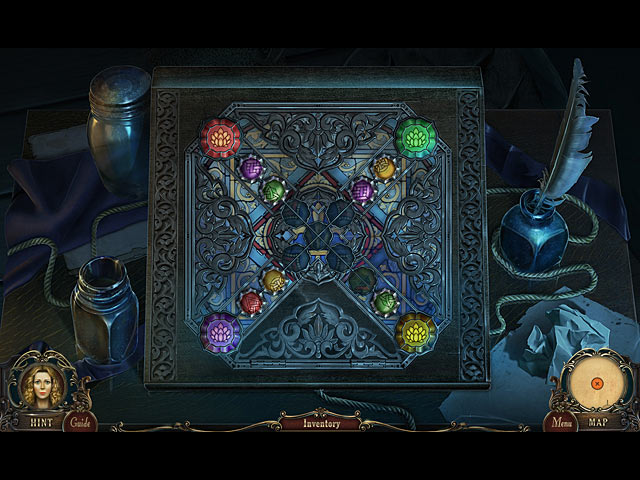 Looking for similar games? We recommend:
-
Victorian Mysteries: The Yellow Room
-
The Gift
-
Angelica Weaver: Catch Me When You Can
Share This: