Name: Whispered Secrets: The Story of Tideville Collector's Edition
Release Date: 08 October 2012
Developer: GrandMA Studios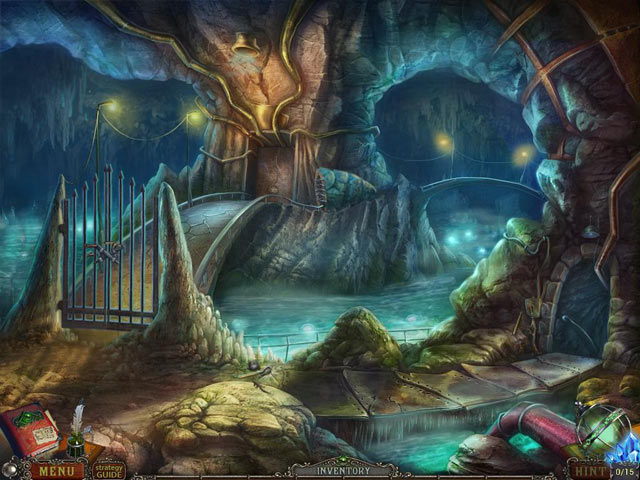 Whispered Secrets: The Story of Tideville is a new Hidden Object Adventure game but with the same, tiresome story about rescuing your son from a mad scientist from a developer we didn't recognized "GrandMA Studios".
As we mentioned above, the story is nothing new. You basically take on a role of a mother who found her son missing or in other words, being kidnapped by a mad scientist who tried to invent mad machinery. The storyline in this game is also unrealistic, what will you do when you found your son missing? Surely not to stay calm and help everybody with their businesses right? That's exactly what the mother in this game does, she stays surprisingly calm, speaks with relaxing tone and help everybody as they asked!
The gameplay in this game is slow-paced and some might feel it's a little bit tedious. It's a typical Hidden Object Adventure game, you going around finding items, solve puzzles, pick up and use items. So again, nothing really new or outstanding about this game. the transition between locations are not so smooth, it's quite lagging but thankfully, there's not much backtracking to do.
On the other hand, Whispered Secrets has great visuals and audio! Graphics are clear, colorful and beautiful. We really like the 'light and fog' effects, they made the scenes come alive somehow! Music is also soothing and the voice overs are clear and very well recorded (despite the fact that the tone of the mother's voice shouldn't be that calm).
In Hidden Object scenes you get to choose whether to play the standard Hidden Objects or play Match 3. If you chose to play Hidden Objects mode, you might find few items are quite difficult to find since the scenes are mostly junk piles.
Puzzles range from the easy ones you can solve within seconds to the harder ones you might need to think about. They are not totally unique but they come with enough variations and twists so that they are still fun and interesting to play.
The length of the game is long enough to worth the money spent while the Bonus Chapter doesn't require to understand the ending of the game, it is very well made and has a satisfying length! Other Extras are just normal stuffs, nothing really interesting.
If this is the first effort from GrandMa Studios, it is a success indeed, so kudos to the developers! Whispered Secrets is a very entertaining game to play if you can get pass the fact that the story is not so believable and that the game provides the players nothing new. We recommend you to try it first to see if you like it, it's surely worth at least a try!
Graphics: 4.5/5 Stars
Sound: 4/5 Stars
Story: 2.5/5 Stars
Gameplay: 4/5 Stars
Puzzles: 4/5 Stars
Control and Navigation: 3.5/5 Stars
Fun Factor: 4.5/5 Stars
Extras: 3.5/5 Stars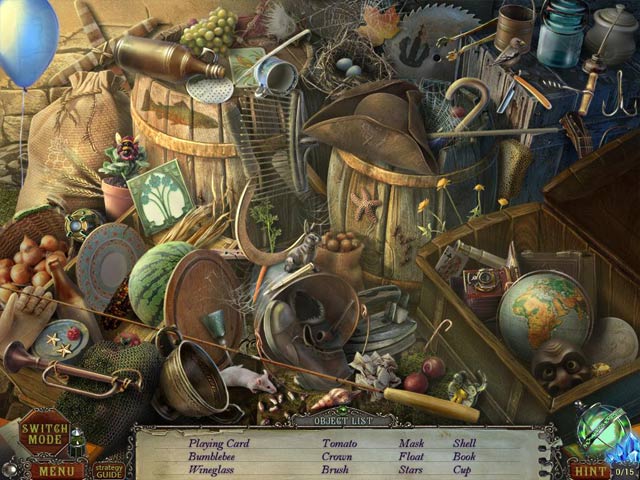 Rating: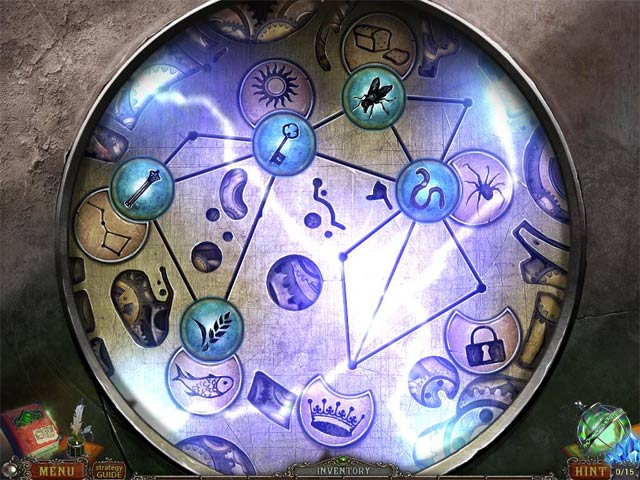 Looking for similar games? We recommend:
Share This: