Name: Where Angels Cry
Release Date: 03 October 2012
Developer: Cateia Games
For iPhone and iPod Touch
HD for iPad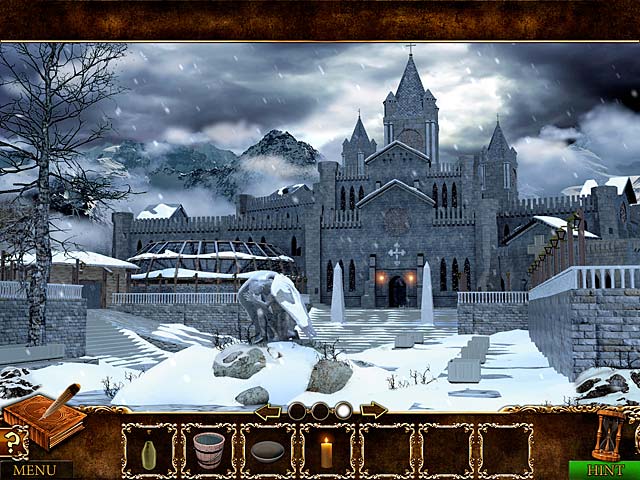 Where Angels Cry starts off with a great introduction cutscene which makes this game seems to be very promising, sad to say, it is a huge disappointment!
So what's wrong about this game? The game is simply boring! Even though the story sounds different and very interesting as well, the storytelling is very vague. The ending is also very unclear and confusing. Luckily, you have a journal which keeps track of the events in the game.
Graphics are basically ugly! They are sharp and has an option of HD graphics which sounds really cool! However, the look very out-dated, dull and unattractive! When compared to other Adventure games released these days, Where Angels Cry looks like it's a game from a decade back or some sort. The character design aren't great either, some characters look totally weird. The characters' movements are also quite awkward. The graphics are somekind of 3D but we suggest the developers not to use this technique if they can't make it good, otherwise, the graphics will come out awful like this.
There is nothing innovative for the gameplay either. You simple collect items and perform tasks in which we've all seen before. Puzzles are incredibly plain since they are not unique or creative in anyway and they come with very little twists.
One thing that Where Angels Cry does right is the music. Despite the bad visuals, audio is quite good. Music is suitable and atmospheric, voice overs are pretty good also.
Overall, Where Angels Cry is a pretty straight forward Adventure game with nothing remarkable about it. Graphics are repelling and the story is confusing.
Graphics: 1/5 Stars
Sound: 4/5 Stars
Story: 2/5 Stars
Gameplay: 2.5/5 Stars
Puzzles: 2/5 Stars
Control and Navigation: 3/5 Stars
Fun Factor: 2/5 Stars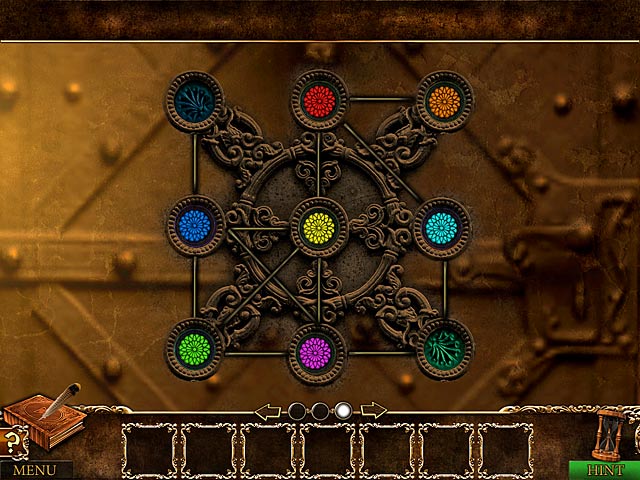 Rating: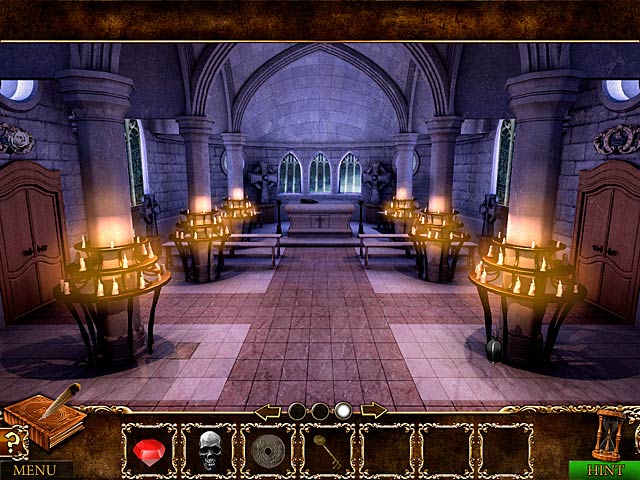 Looking for similar games? We recommend:
Share This: