Name: Web of Deceit: Black Widow Collector's Edition
Release Date: 15 October 2012
Developer: Blam! Games
For iPhone and iPod Touch
HD for iPad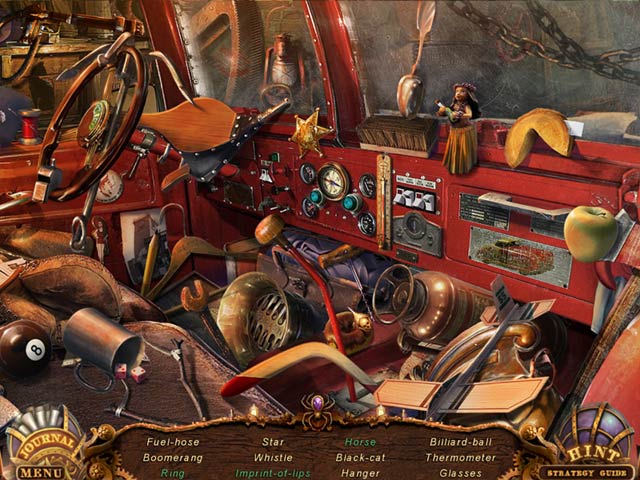 From times to times, Hidden Object Adventure games often start with a 'car-crash', luckily, this brand new game from Blam! Games starts off not with another 'car-crash' but a 'train-crash'.
Even though our little introduction might sound a bit sarcastic? The main plot of the game is actually very good! You explore a mysterious town, solving mysteries while unreveal the plan of a mad woman and her evil mechanical spiders! Surely, not everybody will prefer 'spiders' but those who doesn't afraid of them should give this game at least a try!
As usual, graphics and artwork from Blam! Games' works is absolutely fantastic! It includes many beautiful locations as well as a few spooky ones! The mechanical spiders are especially well crafted, they look really 'alive'! Both the game's cutscenes and the gameplay feature real people, and the acting is quite good actually, the actors act quite naturally and the voice overs are good too although the dialogues are deliver very slowly!
Hidden Object scenes are junk piles but items are easy to find and the interactions in the scenes are very interesting. Puzzles are nice and creative, they are mostly on the easy side but few are also challenging! Music is awesome as well as all the sound effects.
The main game of Black Widow has a good length of around 4 hours with an additional of 1 hour or more for the Bonus Chapter. The Bonus Chapter is really worth playing, you get to play as a different characters, visit some new locations and the story is very engaging too!
Web of Deceit is surely not the game for people who are afraid of spiders but for the others, this should be a really enjoyable game that CE price shouldn't be too much to pay for!
Graphics: 5/5 Stars
Sound: 4/5 Stars
Story: 4.5/5 Stars
Gameplay: 5/5 Stars
Puzzles: 4.5/5 Stars
Control and Navigation: 5/5 Stars
Fun Factor: 4.5/5 Stars
Extras: 4.5/5 Stars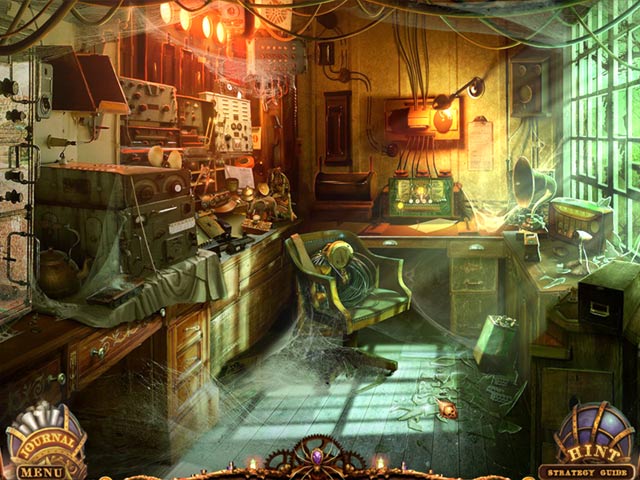 Rating: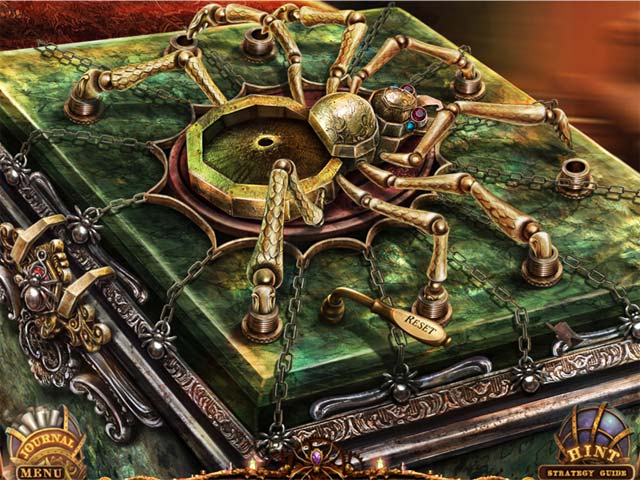 Looking for similar games? We recommend:
Share This: