Name: Twilight Phenomena: The Lodgers of House 13 Collector's Edition
Release Date: 26 October 2012
Developer: ERS Games Studio
For iPhone and iPod Touch
HD for iPad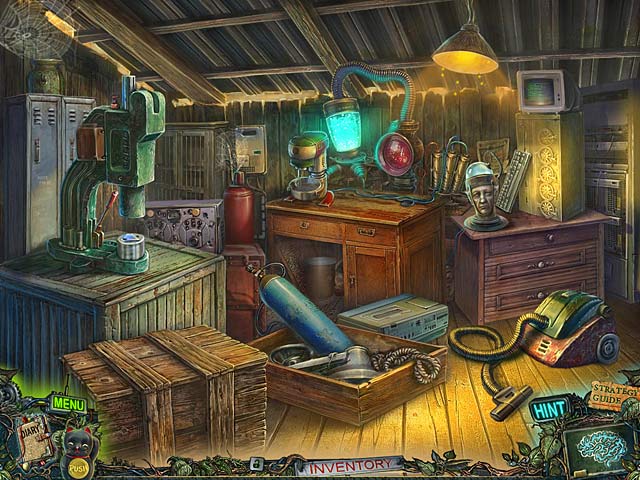 Twilight Phenomena: The Lodgers of House 13 is a new Adventure game from ERS Games Studio. Yes, it is an Adventure game, only Adventure and puzzles, no Hidden Object scenes.
Lately, some people are getting tired of ERS games, with the exact formuliac in every game, similar graphics style and similar music and those people including us as well. However, we can see that ERS tries to provide us with something new in this new game, but is it enough? One thing that is unique in Twilight Phenomena is the 'Cat Hologram', you can create the cat hologram to scare away other animals, it is a pretty interesting idea. The puzzles are also quite different, most of them are fun and interesting as well, they are mostly on the easy side with a few difficult ones.
The story is imaginative, hooking even though it is not totally unique. The story still based on the 'evil guy kidnapping people' and the 'mad scientist' type but in this game, the evil guy is a giant, evil monkey. On the way, you will meet few bodyless characters. The voice overs are great and the character's movement and animations are flawless.
On the other hand, the graphics are somewhat disappointing. ERS could surely do better than this, graphics in this game are quite hazy and unpolished. Some locations are very plain and uninteresting to explore. The Hint button doesn't tells you where to go next, it just tells you if there is anything to do in that specific location or not, a interactive map would be helpful. The Adventure gameplay is also very simple and easy, since this is a pure Adventure game, we expect more challenge from the game. Furthermore, the Hint and Skip buttons take very long time to recharge even in Casual Mode.
The Extras section which included in the Collector's Edition features a Strategy Guide, 30 replayable puzzles, movie cut scenes, wallpapers, screensavers, soundtracks and concept art. The Bonus Chapter extends the story a bit further, but it is not needed to fully understand the game.
Twilight Phenomena: The Lodgers of House 13 is a solid Adventure game, although it might be too easy and simple for some. The game has few new features that we have never seen before in ERS games but the gameplay, graphics and story could be more unique and more polished.
Graphics: 3.5/5 Stars
Sound: 3.5/5 Stars
Story: 4/5 Stars
Gameplay: 3/5 Stars
Puzzles: 4/5 Stars
Control and Navigation: 3/5 Stars
Fun Factor: 4/5 Stars
Extras: 4/5 Stars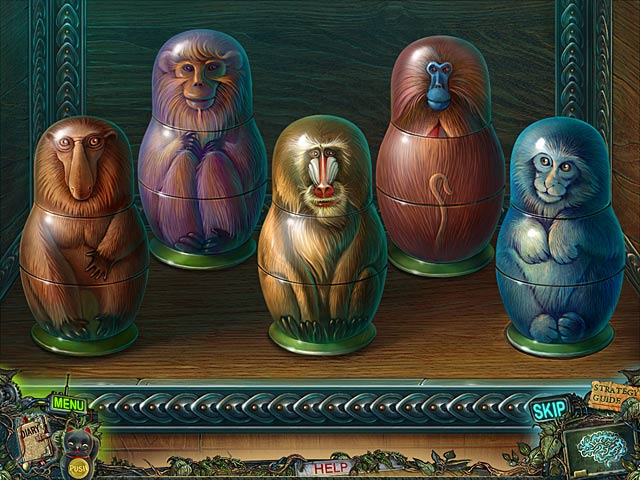 Rating: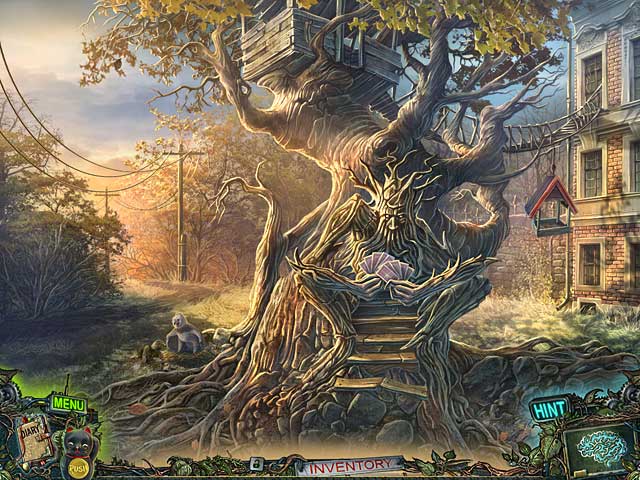 Looking for similar games? We recommend:
-
Azada: In Libro
-
Gothic Fiction: Dark Saga
-
Dark Tales: Edgar Allan Poe's The Premature Burial
Share This: