Name: Shadow Wolf Mysteries: Cursed Wedding Collector's Edition
Release Date: 19 October 2012
Developer: ERS Games Studio
For iPhone and iPod Touch
HD for iPad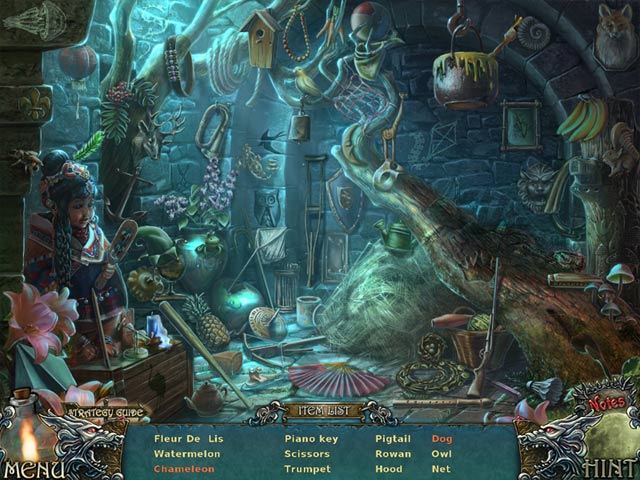 Well, well, well - ERS Games Studio seems to be releasing at least a new game every month, mostly which are sequels. Shadow Wolf Mysteries: Cursed Wedding is the third game in the Shadow Wolf Mysteries series, however, this is big disappointment!
What ERS seems to get it right all the time is the graphics! In all of their games, the awesome artwork and great graphics are the main reason why people consider purchasing their game and in Cursed Wedding, artwork seems to be specially great! All the scenery and locations are very detailed, some are bright and colorful and are very attractive and beautiful.
The music is very good as usual, although we wish the team could have use some new or more refreshing music, the music still fits the game very well and is not too repetitive or annoying!
So what drags the game down? We hate to say this, but this game offers us nothing new but the same old. The gameplay is very basic and the storyline which appears to be interesting turns out to be a very typical one. Even the major twist in the story is predictable. There are no fast-travel map, no morphing objects to find, no achievements to collect and the most of all, no innovations in any part of the game!
Hidden Object scenes are mostly the standard ones and few of them are the ERS's interactive type. Puzzles are sometimes unique but we found most of the puzzles very annoying. This might due to the very tight instructions of the puzzles or the uninteresting concept of the puzzles themselves.
Another thing that we should mention is that the game is extremely short! Advanced players can easily complete the game in under 3 hours in even the hardest mode! The Bonus Chapter is also not worth the extra price, it is a short game with a very weak plot and feels very lazy (a lot of HO scenes!).
In conclusion, Shadow Wolf Mysteries: Cursed Wedding lacks of creativeness and is not up to ERS's usual standard. Please, ERS, we don't care how many games you put out but please make them all good, quality is sure better than quantity!
Graphics: 4.5/5 Stars
Sound: 4/5 Stars
Story: 3/5 Stars
Gameplay: 2.5/5 Stars
Puzzles: 3/5 Stars
Control and Navigation: 3/5 Stars
Fun Factor: 3/5 Stars
Extras: 2.5/5 Stars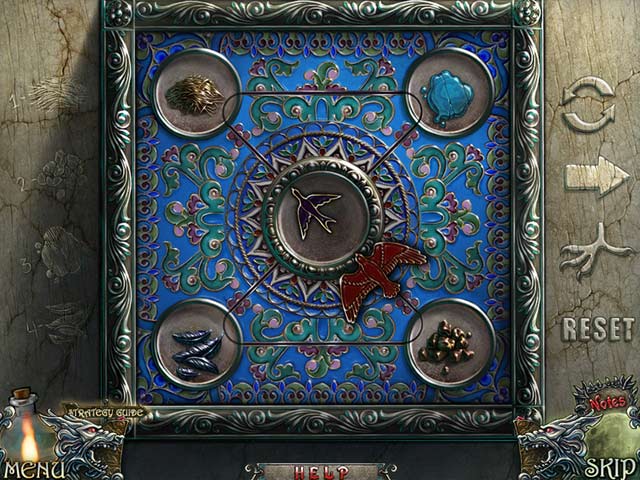 Rating: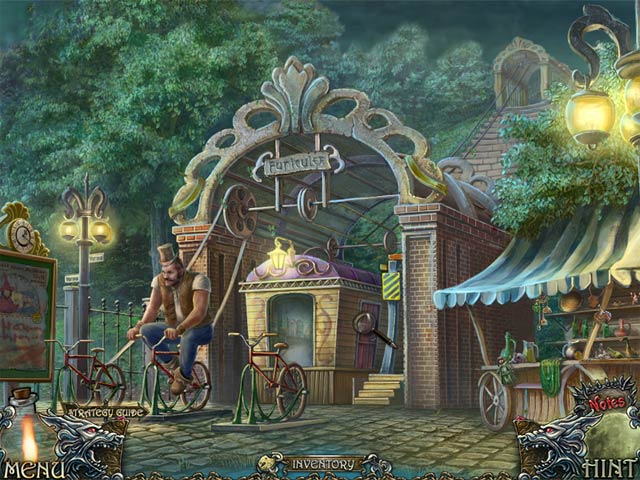 Looking for similar games? We recommend:
-
Shadow Wolf Mysteries: Bane of the Family
-
PuppetShow: Return to Joyville
-
Maestro: Notes of Life
Share This: