Name: Sable Maze: Sullivan River Collector's Edition
Release Date: 01 October 2012
Developer: Daily Magic Productions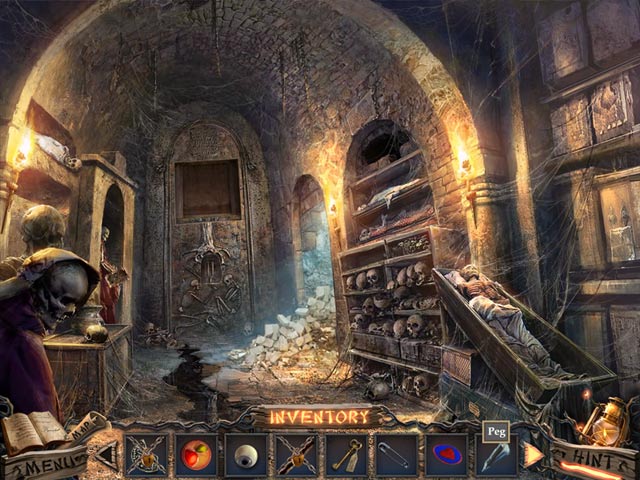 From Daily Magic Productions, the team who brought us the Dark Dimensions series, comes a new horror HOG called Sable Maze: Sullivan River. As you might guess, this game is just the beginning of a new series and perhaps, a very good one too! Sullivan River has really great visuals, graphics are although a little grainy and sometimes too dark, they're really creepy and nice to look at.All visual effects are also attractive and cut scenes are gorgeous! This game includes live-action characters as well as computer's created ones, both types of characters are very well made, however, the movements of the live characters are quite static.
The story of following a child from your nightmare and try to rescue all the people trapped at the place from the evil creature isn't a new story, thankfully, this is not another abandoned house, asylum, cemetery but in fact, it's a summer camp! This makes all locations very interesting to explore and even though the game doesn't include too much of backtracking, there is a useful map available!
Music and sound effects are undoubtedly great! The soundtracks are not repetitive and the sound effects wouldn't driving you nuts. If you really enjoy the soundtracks, you can always find them in the Extras section of the Collector's Edition.
Despite that Hidden Object scenes are only standard-list types, they include quite a lot of interactions, all items are easy to find and the interactions make some sense. Puzzles mostly are not unique but they include some nice twists that make them feel fresh all the time, they're relatively easy but fun to play.
In the game, there are trophies to collect. They will be rewarded to you mostly when you solved a number of Hidden Object scenes or puzzles, they are quite nice and addicting to collect.
For the length of the game, it's not extremely long but doesn't feel too short either. The Bonus Chapter adds some more information to the story as it continues from the ending but it isn't necessary to fully understand the game since the ending of the main game is quite satisfying.
Sable Maze is a really well made game, both visual and audio. It has interesting story and creepy atmosphere, the puzzles and Hidden Object scenes are also fun to play. Give it a try, you might like it too!
Graphics: 4/5 Stars
Sound: 4/5 Stars
Story: 4/5 Stars
Gameplay: 4.5/5 Stars
Puzzles: 4/5 Stars
Control and Navigation: 5/5 Stars
Fun Factor: 4.5/5 Stars
Extras: 4/5 Stars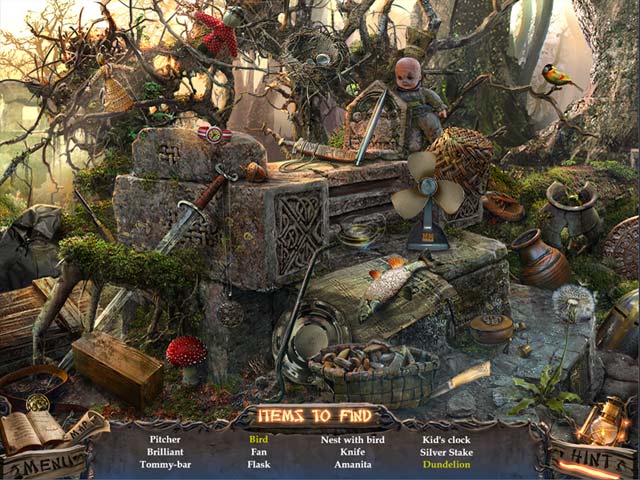 Rating: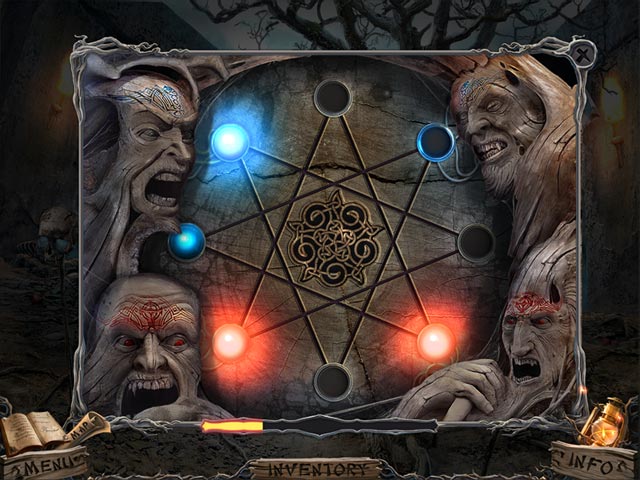 Looking for similar games? We recommend:
-
Dark Dimensions: Wax Beauty
-
Gothic Fiction: Dark Saga
-
Mystery Heritage: Sign of the Spirit
Share This: