Name: E.P.I.C.: Wishmaster Adventures
Release Date: 26 September 2012
Developer: G5 Entertainment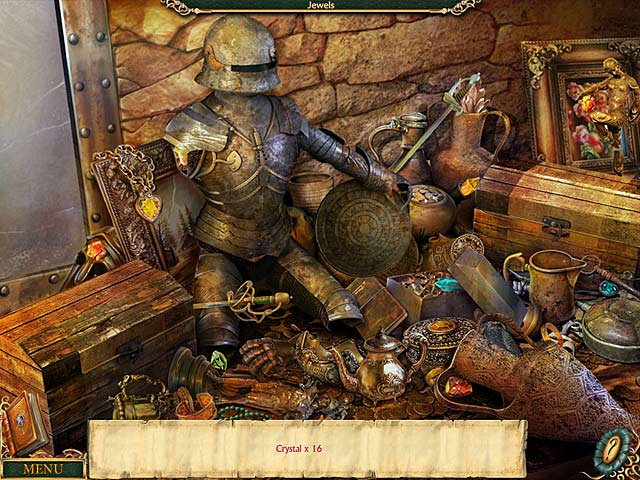 E.P.I.C.: Wishmaster Adventures is a Sci-Fi themed, Hidden Object Adventure game, although it has many good points, it has many flaws as well. The game itself is quite different, and in a nice way. Cut scenes are highly interactive, you get to choose what to do next, even though the result of your decision is similar, it's a very nice way to get the players involve in the game!
The story is interesting and engaging too, it's unique and the storytelling part is very well done. The music and sound effects are great and are not distracting.
On the other hand, the graphics aren't that nice. Yes, some locations are bright, colorful and beautiful but some other locations are dark and ugly, this inconsistent visuals apply to the character design as well, some are nice but some are not. Hidden Object scenes are a little bit grainy which make objects sometimes very difficult to find.
Puzzles are not creative or new, they are mostly standard ones with very little twists.They are still quite fun but we expect something more interesting.
There are also a lot of tasks to do, however, some of them are unclear and quite frustrating. The navigation is also quite confusing, you often get lost and don't know what to do next. Thankfully, there is a Hint button that would help you when you stuck!
E.P.I.C.: Wishmaster Adventures is a good game, but surely not EPIC as the title of the game might suggested. It's interesting and different but it feels a little bit rush and unpolished.
Graphics: 3.5/5 Stars
Sound: 4/5 Stars
Story: 4.5/5 Stars
Gameplay: 4/5 Stars
Puzzles: 3/5 Stars
Control and Navigation: 3.5/5 Stars
Fun Factor: 3.5/5 Stars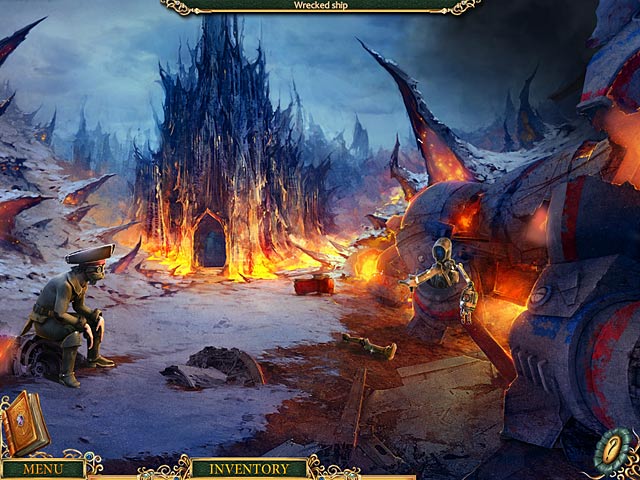 Rating: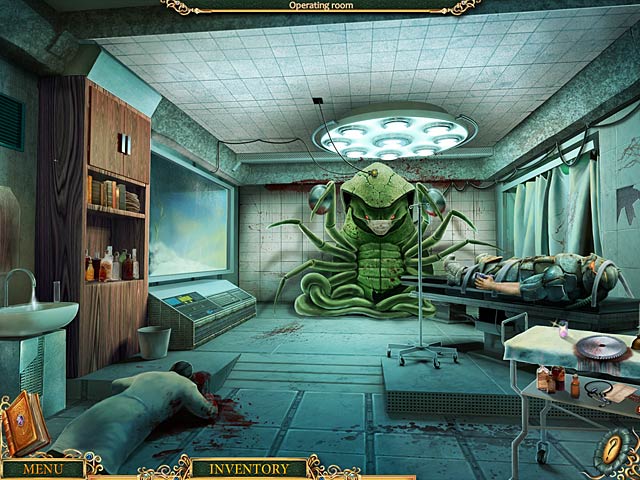 Looking for similar games? We recommend:
-
Eternal Journey: New Atlantis
-
Haunted Halls: Fears from Childhood
-
Mystery Case Files: Escape from Ravenhearst
Share This: