Name: Botanica: Into the Unknown Collector's Edition
Release Date: 22 October 2012
Developer: Boomzap Entertainment
For iPhone and iPod Touch
HD for iPad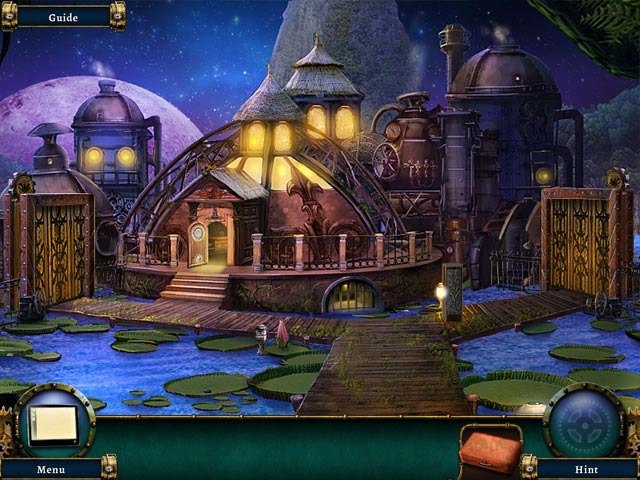 From
Awakening
to
Otherworld
to
Dana Knightstone
and to this latest Hidden Object Adventure series 'Botanica', Boomzap has always provided us with fun and memorable light-hearted adventures which is surely a nice change of mood from all those ominous ones in the market.
Botanica: Into the Unknown can be called a s a Fantasy/Sci-Fi themed game, the game mainly sets in another world in which is called "Botanica". The Botanica World is full with amazing, strange plants and creatures, the world is definitely the world of beauty with colorfilled scenery everywhere. The story and the settings are unique, not many times we get to play a game about plants, flowers and animals isn't it? Still, there is an evil to defeat, in this game, "Cassandra Queen' tries to conquer the Earth and you have to stop her from getting to the portal. On the way, you will find several helpers and friendly people to talk to and interact with. The voice overs and the appearance of those characters are good, however, the characters' movements are quite static, with no mouth movement while talking.
Despite the static movements, the cut scenes are actually very smooth and the voice of the narrator is very pleasant to listen to. The visuals of Botanica is gorgeous, graphics are clean, artwork is brilliant and colorful and all locations are attractive! The music is also calming and peaceful while it sounds exciting sometimes when it needs to.
The game focuses mainly on the Adventure gaemplay, the game provides you with a tablet which includes your notes, task list, plants and animals species and also a map. The map shows all the locations but doesn't allow you to jump to locations and it doesn't show the areas of interest either. In addition to that, you also have a Botanist Kit in which you can use it to investigate strange plants or carry out mini-experiments. These are mini-games, they are fun and creative and leave us wanting more. Hidden Object scenes are highly interactive and come in different types from standard ones, interactive ones to I-Spy ones.
Furthermore, Botanica has a good length too. With over 6 long chapters to enjoy and a worthy Bonus Chapter. In Extras section, you will find Movies, Concept Art, a smart Strategy Guide, Wallpapers and Soundtracks. There are also achievements to collect and collectibles to hunt for during the game. And since the mini games are so appealing, we wish the developers would've add a section to replay the puzzles as well.
Overall, Botanica is an imaginative Hidden Object Adventure game which comes in a very beautiful and attractive package. The game is fantastic in almost every aspects from the visuals, audio to the gameplay although it still has few tiny flaws to work on.
Graphics: 5/5 Stars
Sound: 4.5/5 Stars
Story: 4.5/5 Stars
Gameplay: 5/5 Stars
Puzzles: 4.5/5 Stars
Control and Navigation: 3.5/5 Stars
Fun Factor: 5/5 Stars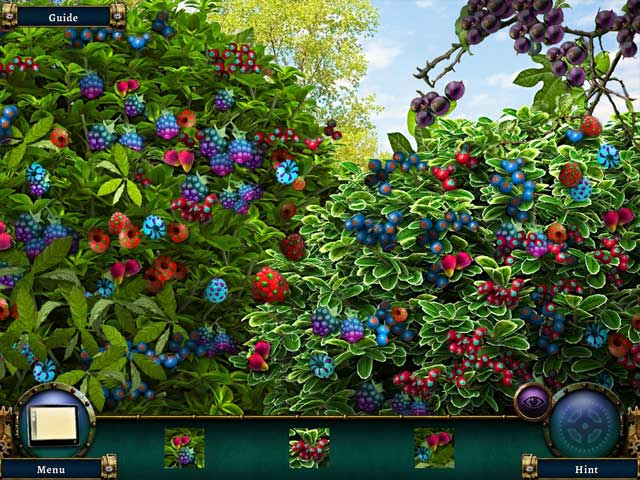 Rating:
Looking for similar games? We recommend:
-
Natural Threat: Ominous Shores
-
Dark Parables: The Red Riding Hood Sisters
-
Margrave: The Blacksmith's Daughter
Share This: