Name: Tales of Terror: Crimson Dawn
Release Date: 23 September 2012
Developer: Deep Shadows
HD for iPad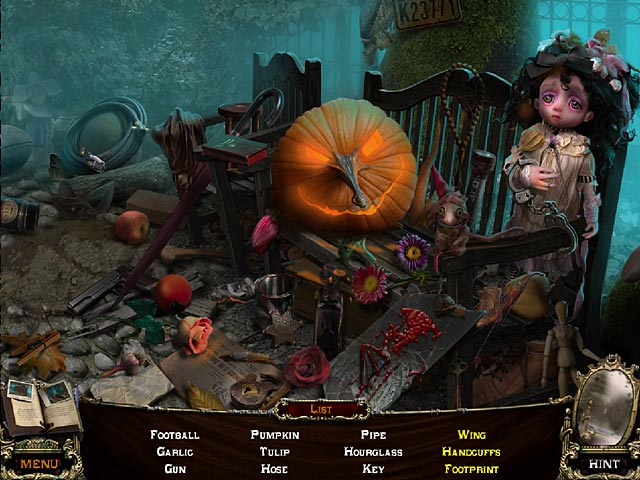 Tales of Terror: Crimson Dawn from Deep Shadows is another game which has the potential to be a great game, it just has too many flaws. Let's just start with the good bits first, Tales of Terror has a very nice graphics, they're clear and the artwork is great. Also, HOG scenes, even though are mostly junk piles, are interactive and items are easy to spot. Hint system also recharges very fast and works brilliantly outside HO scenes.
For the flaws, there're nothing stand out about this game. Calling this game 'Tales of Terror' would be over exaggerate since this game is nowhere near 'spooky', in reverse, it's kind of 'boring'. Tales of Terror starts with another car-crash (omg!), your brother went missing and you have to track him down. The story is surely not new and not exciting!
In contrast with its great visuals, the game fails to deliver us decent music and sounds! Music keeps replaying in loops and the game lacks of sound effects which makes the game more boring...
Puzzles are also very average, all of them are not new, they're all very standard ones. In fact, there're a lot of repetitive puzzles in the game, you will encounter many of 'tiles sliding' or 'jigsaws' indeed.
The developers could've done much better job on this game, Tales of Terror has good graphics and hidden object scenes but has a boring story, bad music, very little sound effects and uninteresting puzzles.
Graphics: 4/5 Stars
Sound: 1.5/5 Stars
Story: 1/5 Stars
Gameplay: 3.5/5 Stars
Puzzles: 2/5 Stars
Control and Navigation: 3.5/5 Stars
Fun Factor: 2/5 Stars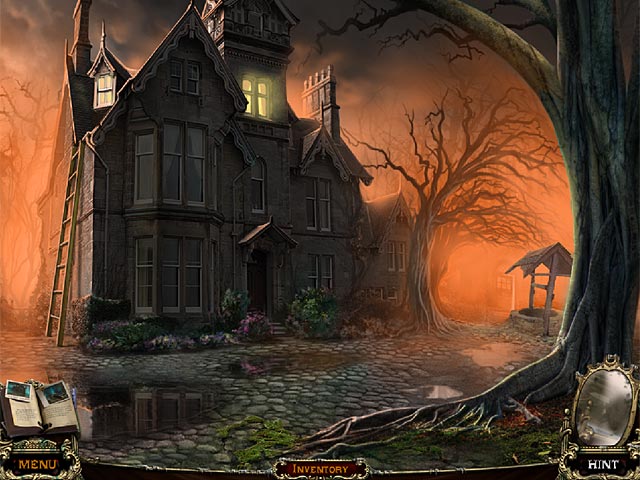 Rating: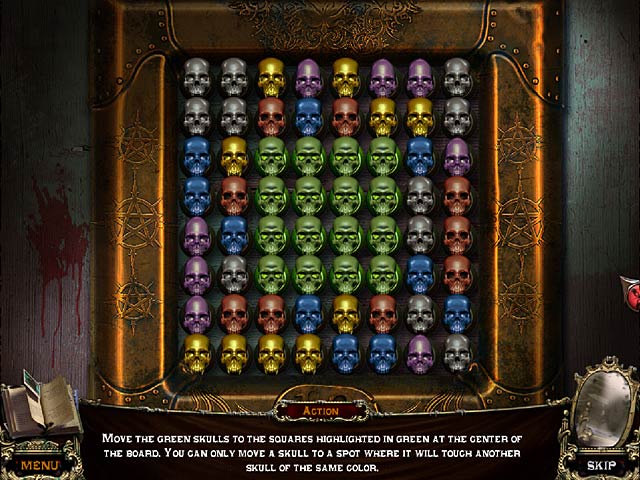 Looking for similar games? We recommend:
-
Exorcist II
-
Dark Dimensions: Wax Beauty
-
Maestro: Notes of Life
Share This: