Name: Haunted Halls: Revenge of Doctor Blackmore Collector's Edition
Release Date: 28 September 2012
Developer: ERS Game Studios
For iPhone and iPod Touch
HD for iPad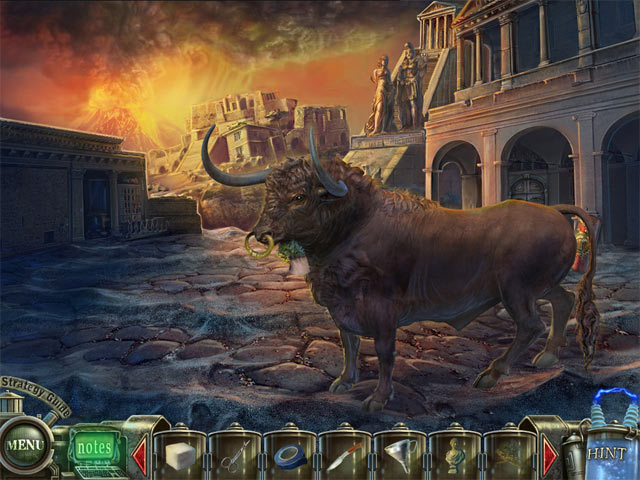 Dr.Blackmore is back for his revenge in this third exciting sequel of the Haunted Halls series! Everything in this game is gorgeous! Graphics are fantastic with good use of colors, all visual effects are expertly done and the characters are very well drawn. The game includes many animals in the game, many are very cute while some are fearful, very nice idea ERS!
Although the game mechanics still followed the ERS's formulaic, Haunted Halls 3 is full of surprises! By surprises, we didn't mean twists and turns in the plot but in this game, there are many moments where you would think 'how the hell this happened!" (eg. Kangaroo wearing glasses?). Despite the fact that these ideas are quite illogical and unrealistic, they're actually pretty funny!
The story follows "
Fears From Childhood
', you have to rescue Tim once again but this time Dr.Blackmore captured 4 different people, in order to release Tim, you have to rescue these people first! The story is not the one that we haven't seen before, but main theme of Haunted Halls is still fresh enough to keep us interesting!
Haunted Halls 3 consists of 4 different types of HO scenes which is a big plus! Fragmented object scenes, ERS's original interactive HO scenes, finding silhouettes, however, the game still focuses on the traditional list-type HO scenes. Anyway, these HO scenes are quite easy and very entertaining.
There is also a 'Portable Laboratory' as an addition in the game, this portable laboratory helps you to mix ingredients to create antidotes to cure hallucinations caused by Dr.Blackmore. This mini game is very fun and we're glad that ERS came up with this idea!
Puzzles are vary from the traditional ones to the unique ones. They're mostly on the easy side but they're all very fun! Yes, you get to play a few of repetitive puzzles, however, we didn't feel the 'laziness' like we felt with some of the games, these repetitive puzzles are done with purpose not just to extend the length of the game.
Speak of the length, we wish the game is a little bit longer, even though it's still long enough to make it worth the CE price! The ending of the main game is quite abrupt and so, we would like to know how the Standard Edition of the game will be ended. The Bonus Chapter is solid and continues smoothly from the main game, along with the Bonus Chapter, there're also Wallpapers, Strategy Guide, Screensavers and Soundtracks as Extras!
Many games from ERS Game Studios scored high rating from us, but this is the first time that we rated an ERS game 5 Stars! Haunted Halls 3 is very worth playing, it's entertaining and exciting. All aspects of the game are very well crafted. When the game ended, you would find yourself asking for more, happy gaming!
Graphics: 5/5 Stars
Sound: 4.5/5 Stars
Story: 4/5 Stars
Gameplay: 5/5 Stars
Puzzles: 4.5/5 Stars
Control and Navigation: 5/5 Stars
Fun Factor: 5/5 Stars
Extras: 4/5 Stars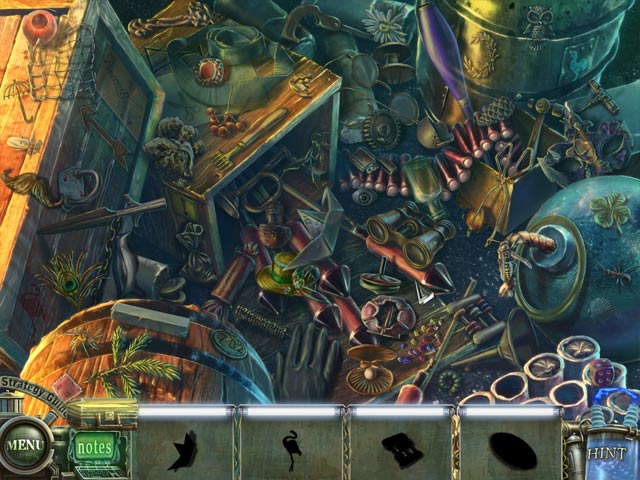 Rating: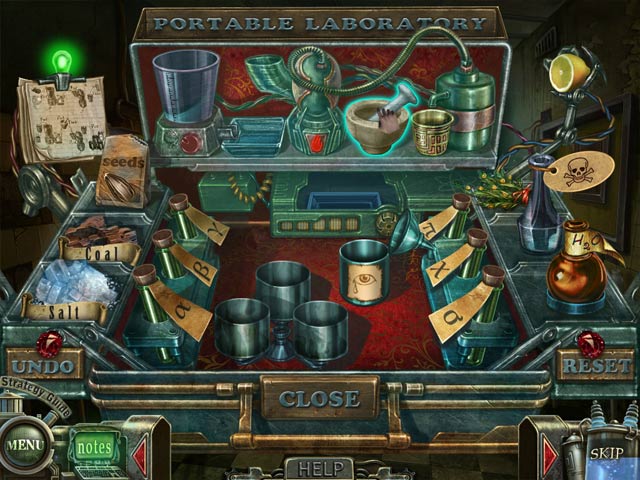 Looking for similar games? We recommend:
-
Redemption Cemetery: Grave Testimony
-
Azada: In Libro
-
The Agency of Anomalies: The Last Performance
Share This: