Name: Amusement World!
Release Date: 25 September 2012
Developer: Headright Games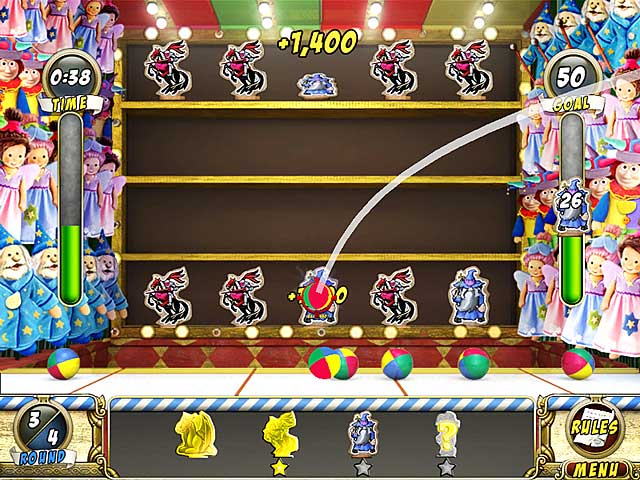 Amusement World is a brand-new Carnival-themed game from a new developer HeadRight games! Even though the story sounds a little silly and quite weak in fact. The whole gameplay is quite entertaining!
Amusement World has a solid gameplay, a mix of Adventure and HO scenes and some items finding tasks make the game different enough to be interesting. You can score points from Hidden Object scenes and from Mini-Games, Hidden Object scenes are nice and easy and mini-games are all carnival-themed, they're varied and fun indeed!
Graphics are bright, colorful, cartoony and childish while the music is also very pleasant! Sound effects and voice overs are pretty good as well!
However, the game is not challenging. The game is very easy, from the HO scenes, puzzles to the adventure part of the game. You could also easily be confused by the game's unclear instructions.
All in all, Amusement World is a nice and easy game, a great way to spend your afternoon with, maybe not for adults but kids gonna love this!
Graphics: 4/5 Stars
Sound: 4/5 Stars
Story: 2.5/5 Stars
Gameplay: 3/5 Stars
Puzzles: 4/5 Stars
Control and Navigation: 4/5 Stars
Fun Factor: 3.5/5 Stars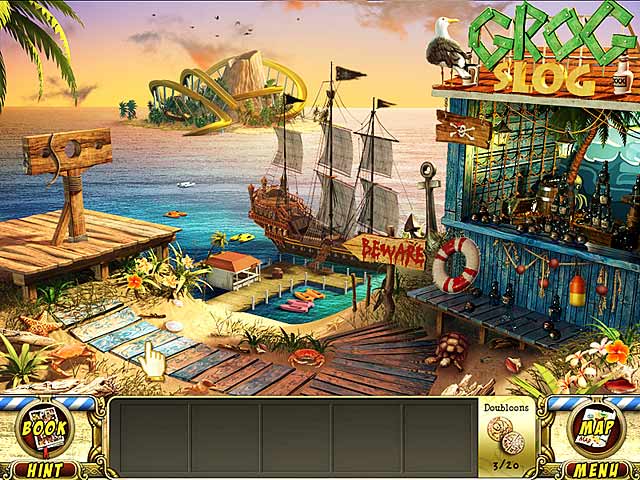 Rating: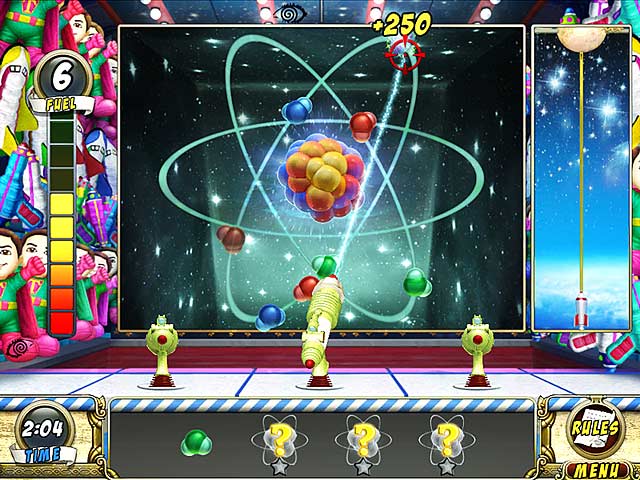 Looking for similar games? We recommend:
-
Family Vacation: California
-
Shop-n-Spree: Shopping Paradise
-
Easter Eggztravaganza
Share This: