Name:
Severe Incident: Cargo Flight 821
Release Date: 10 July 2012
Developer: ReelTen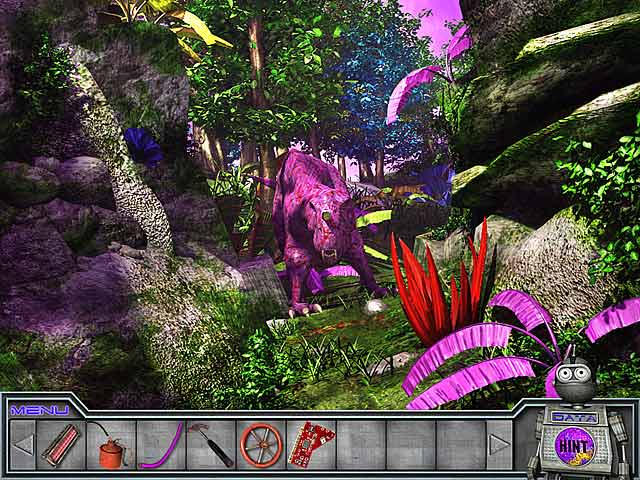 It's sometimes now since we got any REAL Sci-Fi Hidden Object game, with robots and strange creatures, Severe Incident is a very different Sci-Fi game but it's a bad one! What we first noticed is its grainy and garnish graphics, although many locations are fairly interesting to explore, however, it's bad for your eyes! For the story aspect, it's not so grabbing or exciting whatsoever, you basically lost interest within few minutes! You will get a cute-looking robot companion which acts as a hint button, it works fine within HOG scenes but suddenly becoming useless outside them! The robot also has a terrible voice over which is very irritating. Even though the game's visuals are not so pleasing, the music is quite nice, not annoying! HOG scenes are very well made, items are well spaced and it's not too challenging. Puzzles are simple but still quite fun to play! With no hint or clues outside HOG scenes, many times you will got annoyed by don't know what to do next or where to go. Finally, we still recommend you to try the game, you either love it or hate it!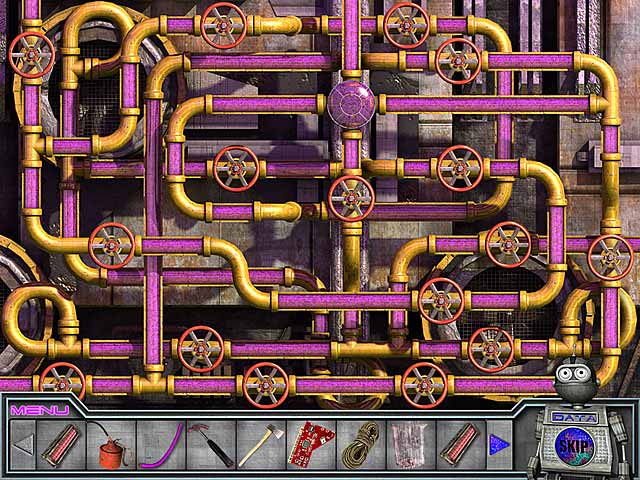 Rating: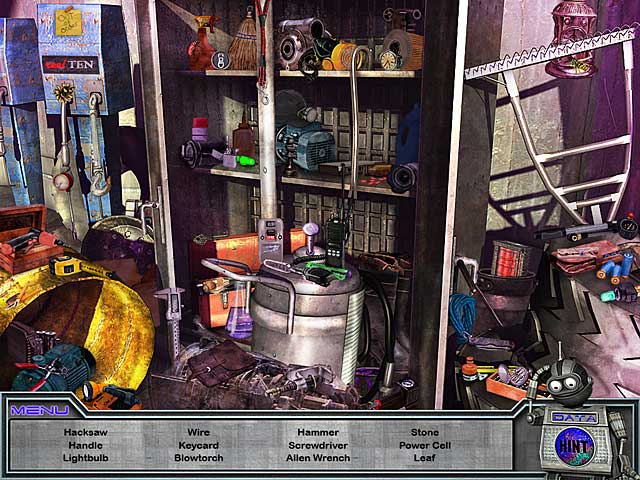 Looking for similar games? We recommend:
-
Tesla's Tower: The Wardenclyffe Mystery
-
Depths of Betrayal
-
The Clcokwork Man: The Hidden World
Share This: