Name: Old Clockmaker's Riddle
Release Date: 16 July 2012
Developer:
Vamireh Underground Team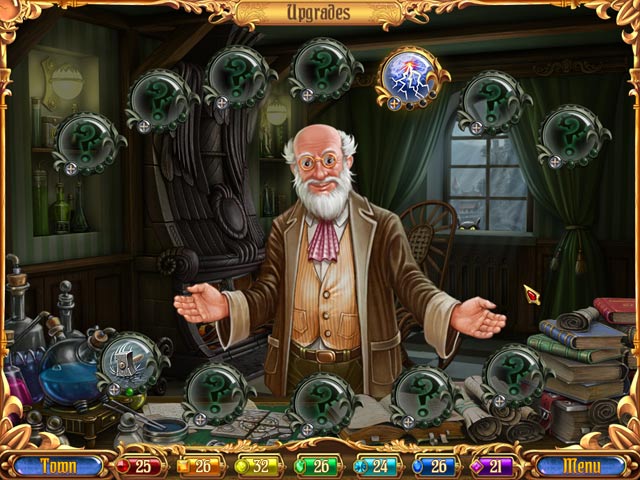 Old Clockmaker's Riddle based on standard Match 3 boards but with little twists, instead of having to clear the board or drop a tile to the bottom, in order to complete the board you just have to fill up the clock hands, in addition, those colorful jewel tiles that you have matched can be used to purchase many different bonus items in the shop! Your main objective in the game is to rebuilding he town, this might not sound exciting for Hidden Object fans as this is the usual plot we usually get but it's a very nice story for Match 3 games! Furthermore, graphics are colorful and very clear while music is very suiting too! However, hardcore Match 3 fans might found this game to be very easy and lost interest easily, along with the fact that the game can be slightly confusing. Anyhow,
whether or not you're a fan of this genre,
we still highly recommend you to try this game especially if you want to play something refreshing!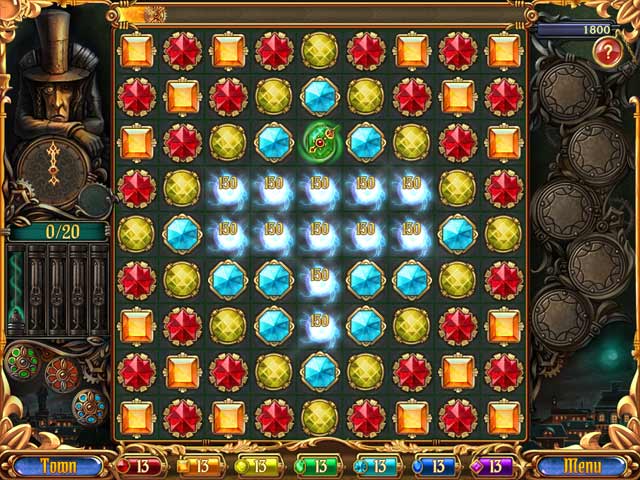 Rating: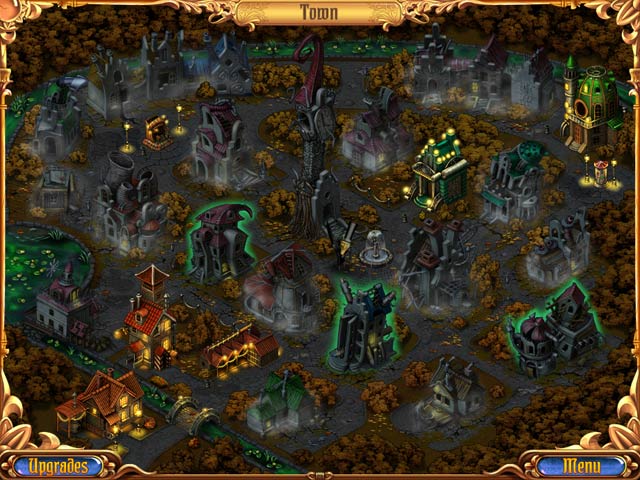 Looking for similar games? We recommend:
-Jewel Legends: Tree of Life
-
Alice and the Magic Gardens
-
Cradle of Egypt
Share This: