Name:
Eternal Journey: New Atlantis Collector's Edition
Release Date: 23 July 2012
Developer: Alawar Five-BN
For iPhone and iPod Touch
HD for iPad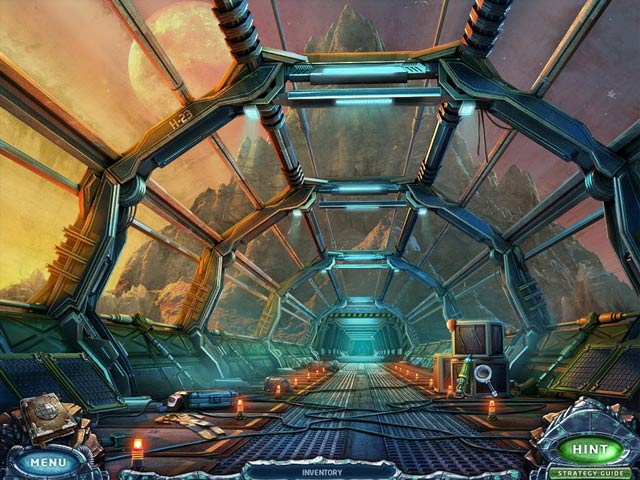 What we could always expect from Alawar is a high production value and highly entertaining game, and their latest game "Eternal Journey" didn't disappoint us! In the past, there're several Sci-Fi themed Hidden Object games, however, most of them are surely a flop, therefore, Eternal Journey can be called as one of the few great Sci-Fi Hidden Object games. The story in this game is very unique and gripping, even if you don't like this type of game or don't like the gameplay, it's still worth playing just for its story! The main setting is on space station on Mars, all scenes are very interesting and unique to explore, they're beautiful, crisp and very attractive! As expected, Alawar creates another game with amazing cut scenes, they're action-packed and all characters are very well made and their movements and actions are very free and lively! Music is also very suitable to be used in this game as well as its stunning sound effects! Although the game focuses mainly on the adventure part, there're couple of HOG scenes thrown in too. All HOG scenes are well crafted with many interactions, items are easy to find and scenes are not too repetitive. Unfortunately, we found the puzzles int his game not so creative or fun, they're far too easy and Puzzle hardcore will likely to complete them all before the Skip button loaded... Eternal Journey has a relatively long in length, and the game's quality stays consistent from beginning to the end and through its great Bonus Chapter!
Eternal Journey: New Atlantis has what all Hidden Object games need, from exciting story, gorgeous graphics, terrific cut scenes to entertaining gameplay, although some might found the game is not so challenging, it's definitely worth your time and money, at least give it a try!
Graphics: 5/5 Stars
Sound: 4/5 Stars
Story: 5/5 Stars
Gameplay: 4/5 Stars
Hidden Objects: 4/5 Stars
Puzzles: 3.5/5 Stars
Control and Navigation: 4.5/5 Stars
Fun Factor: 5/5 Stars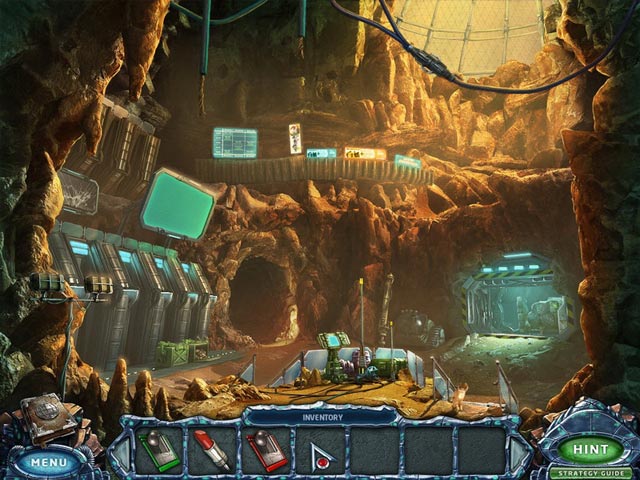 Rating: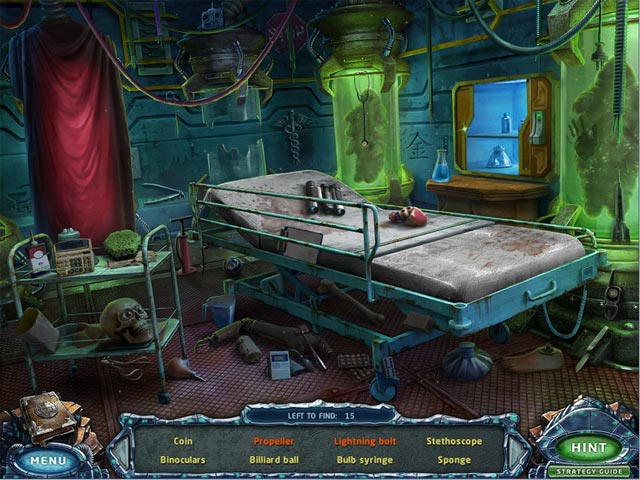 Looking for similar games? We recommend:
-
Tesla's Tower: The Wardenclyffe Mystery
-
Surface: Mystery of Another World
-
Timeless: The Forgotten Town
Share This: