Name:
Echoes of the Past: The Revenge of the Witch Collector's Edition
Release Date: 20 July 2012
Developer: Orneon Limited
HD for iPad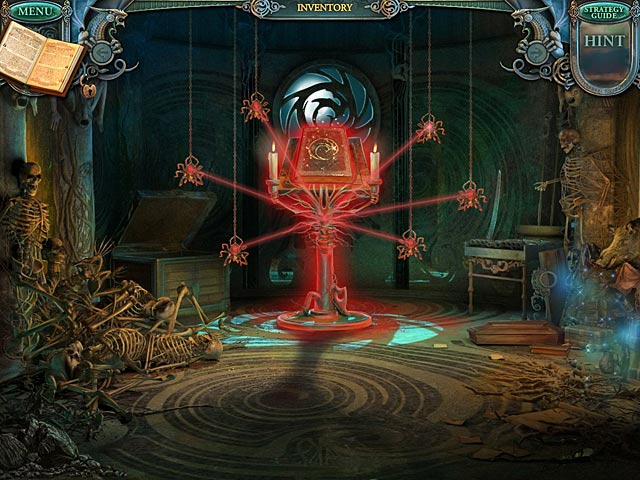 Echoes of the Past is surely one of the biggest Hidden Object series, this fourth sequel offers us the same solid gameplay and entertaining gaming experience! The game continues where it left off in The Citadels of Time, as expected, its graphics are very well done although not the best we've ever seen but still of a very high quality! The cut scenes and visual effects are also very well crafted, fairly attractive. The game consists of 3 types of HOG scenes, find number of items, standard list type and place the objects in places type, they're all very fun to play and relatively easy! For the puzzles, we have to play few of them repetitively but luckily, they're all very entertaining and some of them are unique too! Music and voice overs are also pleasant enough and suit the mood of the game! The Revenge of the Witch follows the basic Hidden Object Adventure gameplay which brings nothing really new to the genre, stop the evil witch, free the innocents and many more that you expected to find, no big twists or surprises and the story feels pretty thin throughout the game. The length of the game is satisfying, both main game and bonus chapter. The Bonus Chapter clears things that are undone in the main game, and it will be needed to fully complete the story of the main game. The Extras includes Strategy Guide, replayable mini games and the special Game Designer mode. This mode is the place where you can make your own puzzle levels and play them as you wish, it's very interesting and hope other developers would have this special mode including in Collector's Edition too. Anyway, you can only make one type of puzzle and we wish to see more variety in their next game. Echoes of the Past 4 is a very entertaining Hidden Object Adventure that should satisfy many HOG lovers!
Graphics: 4/5 Stars
Sound: 4/5 Stars
Story: 3.5/5 Stars
Gameplay: 3.5/5 Stars
Hidden Objects: 4/5 Stars
Puzzles: 4/5 Stars
Control and Navigation: 4.5/5 Stars
Fun Factor: 4/5 Stars
Extras: 4/5 Stars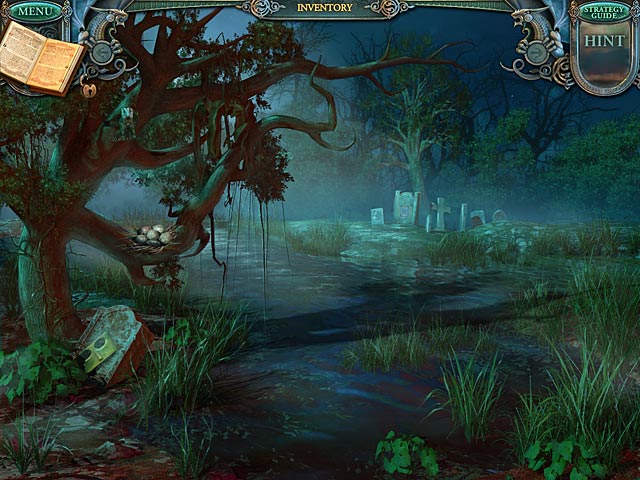 Rating: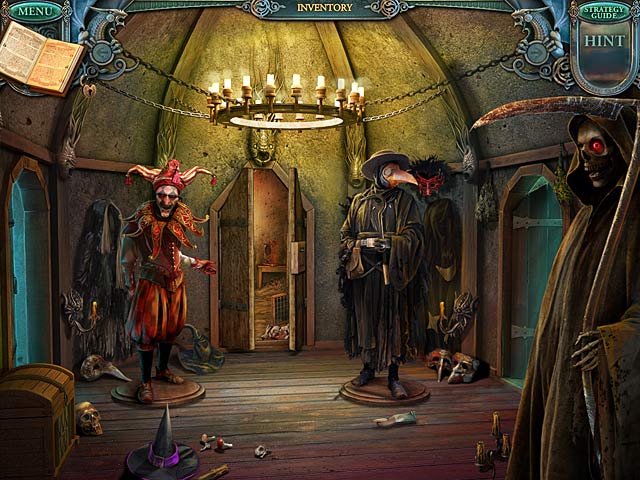 Looking for similar games? We recommend:
-
Secrets of the Dark: Eclipse Mountain
-
Witches' Legacy: The Charleston Curse
-
The Agency of Anomalies: Cinderstone Orphanage
Share This: