Name:
Clairvoyant: The Magician Mystery
Release Date: 02 July 2012
Developer: Seven Sails
For iPhone and iPod Touch
HD for iPad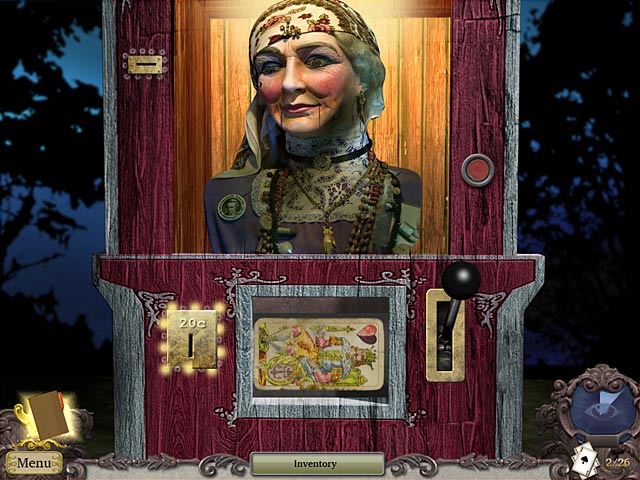 Clairvoyant: The Magician Mystery is the latest Hidden Object Adventure game from Seven Sails to date, it sets in a carnival-theme locations and your objective is to find the missing magician and uncover the truth! The story is not terribly original but not overused either, it's interesting but could have been much more exciting. Graphics are good-quality, however, there're many characters, items and buildings that look relatively ugly! As said, graphics aren't the best and so visual effects and cut scenes aren't great either, they're somewhat grainy and unattractive! The game focuses mainly on Hidden Object scenes with couple of puzzles thrown in. Hidden Object scenes are easy to complete but there're way too many of them, and it gets boring after a little while. Puzzles are also very easy, however, fun and interesting to play.
Clairvoyant: The Magician Mystery would be much more enjoyable with less Hidden Object scenes, try it to see if you like it!
Graphics: 3/5 Stars
Sound: 3.5/5 Stars
Story: 3.5/5 Stars
Gameplay: 3/5 Stars
Hidden Objects: 2/5 Stars
Puzzles: 3.5/5 Stars
Control and Navigation: 4/5 Stars
Fun Factor: 2.5/5 Stars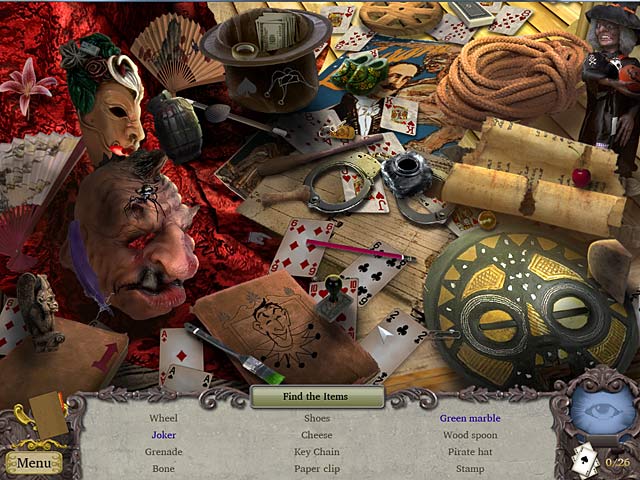 Rating: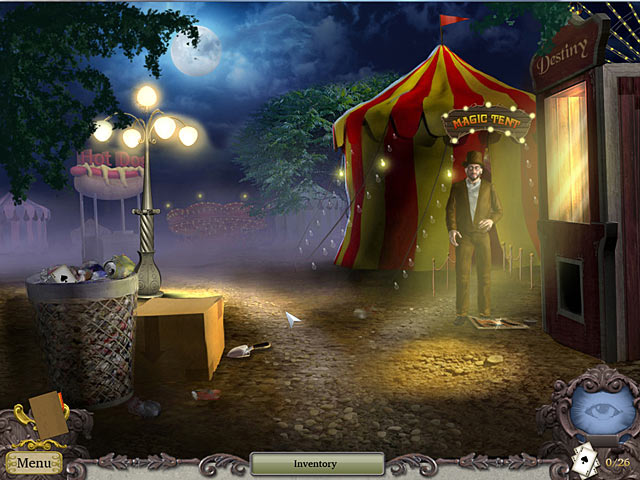 Looking for similar games? We recommend:
Share This: