Name:
A Gnome's Home: The Great Crystal Crusade
Release Date: 11 July 2012
Developer: Blam! Games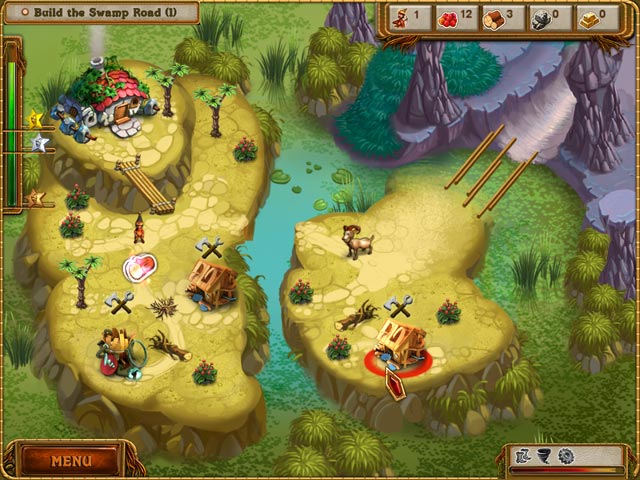 After the developer "Blam! Games" changed their focus to HOPA games, finally, they bring us another Time Management game, and this time it's a Time Management/Strategy one! A Gnome's Home has amazing and colorful graphics, every scenes are crystal clear! The story is also quite well developed, cut scenes are funny, cute and engaging! We love the idea that the workers don't have to bring resources back to the base each time they picked them up, they can move on to the next task straight away! The idea of special powers which will be available when recharged although has been done before but still an excellent addition! The game did well in many aspects, but the developer missed out many important features such as Relaxed or Untimed mode since a lot of players more prefer to play on this mode, we can't perform chain actions which mean that we can't assign more than one task to each worker at once, we have to assign them task by task which we found quite annoying, there's also no sign of any originality in this game, all of we've seen before! Music is quite charming at the start, but then it gets very much repetitive when we move forward! A Gnome's Home is still a solid Building game, however, it does not enough to stands out from the crowd!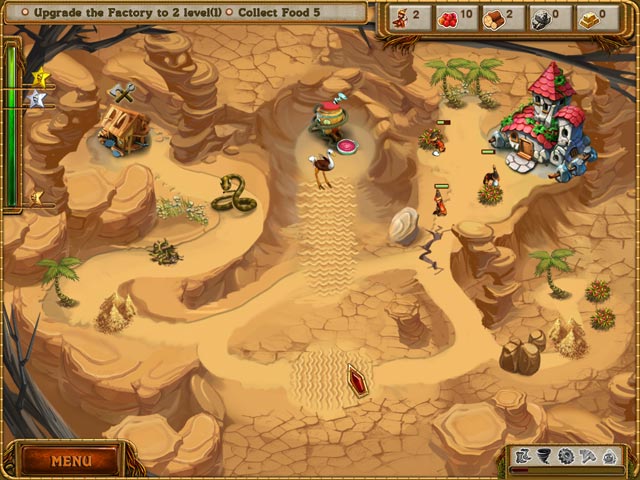 Rating: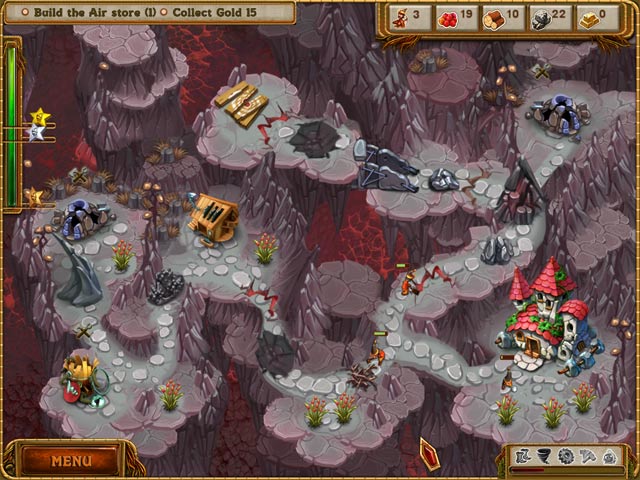 Looking for similar games? We recommend:
-
Roads of Rome 3
-
Hidden World
-
Kingdom Chronicles
Share This: