Name:
Sister's Secrecy: Arcanum Bloodlines Collector's Edition
Release Date: 22 June 2012
Developer: Space Monkey Games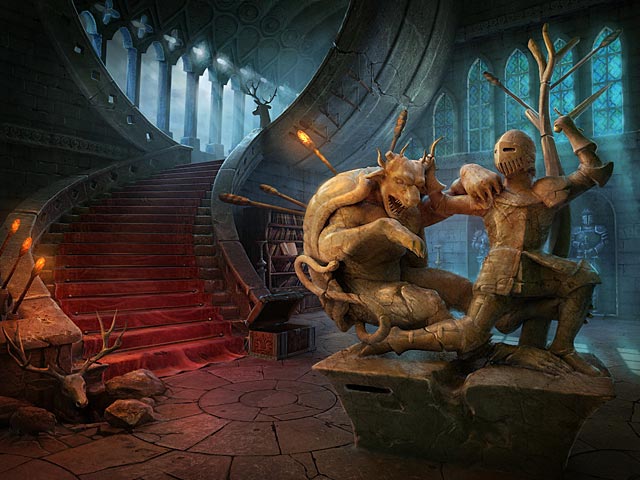 Sister's Secrecy: Arcanum Bloodlines is the second Hidden Object game from Space Monkey Games followed the remarkable Voodoo Chronicles: The First Sign! Sister's Secrecy is set in a fairy tale world, full of magic, dragons, fairies and any other creatures you can think of. However, the theme is not that bright and cheerful, it's a well mixed of dark and fantasy. The developer did a fantastic job on the visuals. Graphics are clear and many scenes are colorful. All characters are well drawn and artwork is absolutely brilliant. For the cut scenes, they're stunningly presented too! Music is charming and suitable although not much outstanding! On the other hand, it has a lot of flaws! The talking for the dialogues are very slow, the same as its gameplay and the storytelling which are also slow-paced! The story could be much more interesting since the basic concept is good enough, but it's somehow quite confusing as well. The gameplay brings us nothing new, same puzzles, standard HOG scenes but we also get the great option to play Match 3 instead of HOG scenes. Along with its main gameplay, you can also collect coins by finding purple flowers hidden in the scenes as well as playing HOG scenes and puzzles in the time given. You can use these coins to purchase concept arts and soundtracks in the shop. We would said this is a very nice idea, but feels somewhat not necessary! All in all, Sister's Secrecy is an atmospheric game with gorgeous graphics but it brings us nothing new and nothing is really special!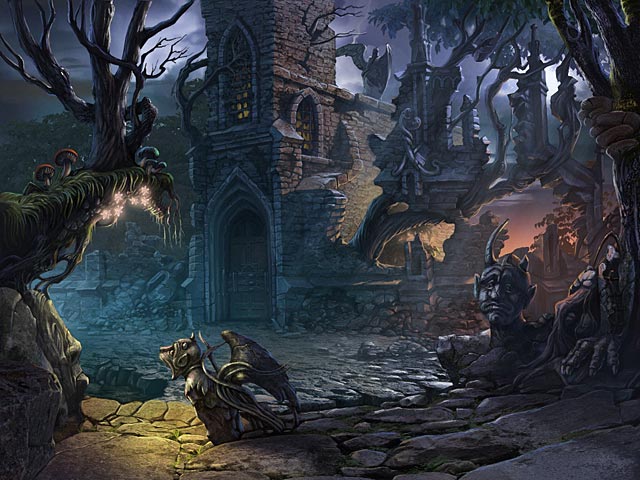 Rating: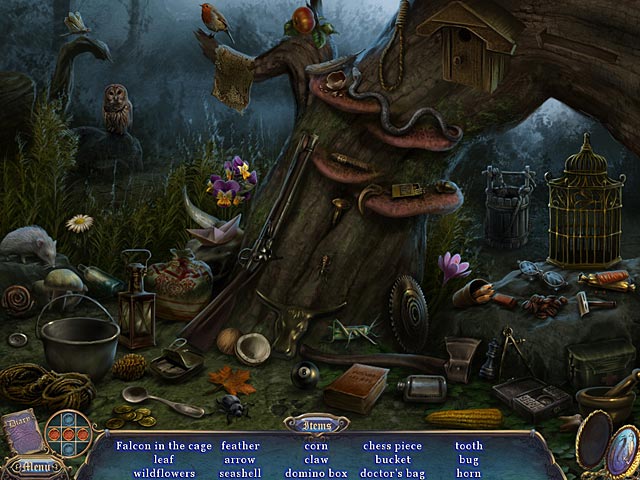 Share This: