Name: Film Fatale: Lights, Camera, Madness!
Release Date: 16 February 2012
Developer: Fugazo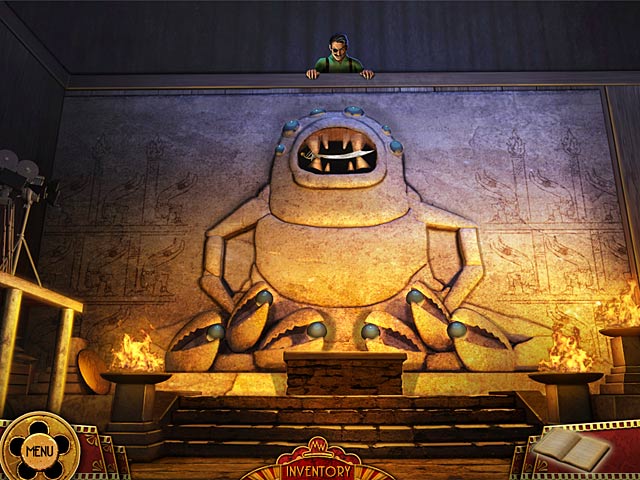 At first, there're nothing extraordinary about this thriller-themed game but as we get into the game a bit more, it's absolutely amazing! Film Fatale from Fugazo Games features a clever settings in the cinema, all scenes are well done, crisp but lack of details. The same with the effects, they're very pleasant to look at, but they're very simple! Puzzles are few and far between, some are fun but some are boring. Now, what's great about the game? The game is all about atmosphere, it's one of the most atmospheric game out there in the market, voice overs, music are wonderful while story is also hooking and interesting! Anyway, the game is awfully short, especially for professional HOG players! All told, if you searching for an exciting, atmospheric and unique game, this one going to satisfy you and we think that it's pretty worth the money spent!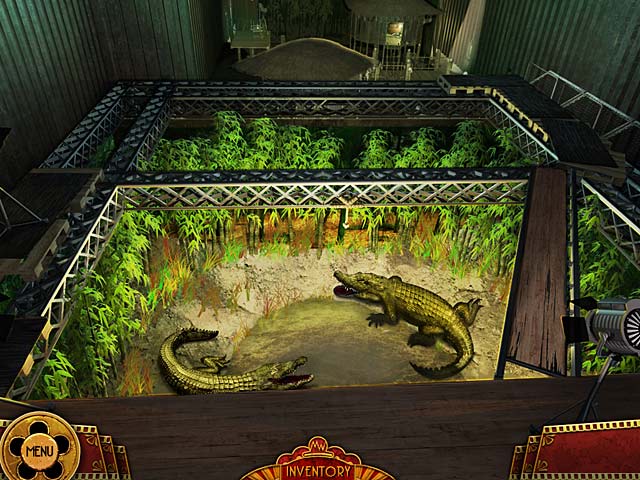 Rating: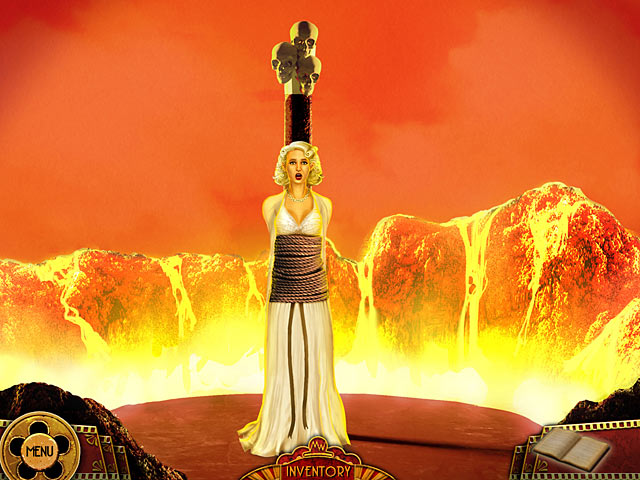 Share This: